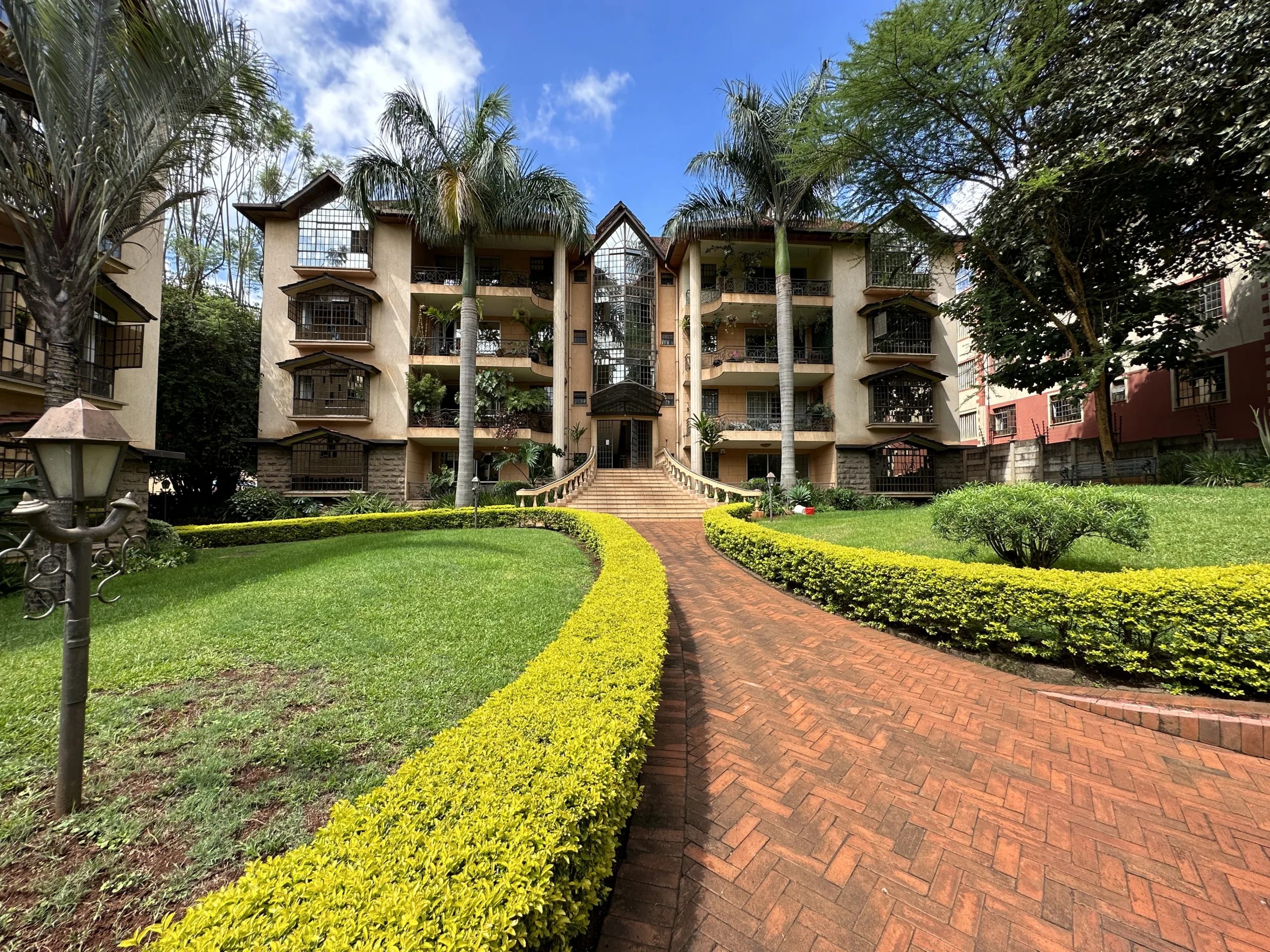 Hiring a contractor is an important stage in every construction project. Unfortunately, many project owners do not give it much thought hence they end up hiring the wrong people.
To help you avoid making the wrong choices, we have compiled a quick report on the steps that you should take when scouting for a building contractor.
Here are 5 Ways to find the right contractor for your building project:
1.) Make a list of prospects
The first step in choosing a contractor is to make a list of prospects. This will depend on the type of project you are planning to embark on.
You must, therefore, have a very clear idea of the work you want done and what you do not want done. If possible, write out on paper exactly what you want to accomplish.
Your friends, relatives, or neighbours who have has similar projects can help you identify the right contractor.
You may also call a construction financier and ask if there are local contractors with whom they have had good experience. As the last resort you can use the telephone directory.
2.) Call your prospects
Once your list is ready, call each of the contractors on it. Ask them relevant questions such as their price quote, current and past projects handled, liability policies, etc. Also ask for their references and if possible the contact information of their past clients.
3.) Interview your prospects
Based on the outcome of step 2, select at least three to five most suitable contractors. Invite each of them to your site and have them provide a detailed written estimate of the cost of the work.
During this initial face-to-face meeting, confirm that they are licensed and insured. Do not hesitate to ask to see the contractor's license and proof of insurance.
When you have all the estimates, compare them carefully, taking into consideration details on the quality of work as well as the quality of materials.
You must remember that the lowest bid is not necessarily the best choice. Try to find out from the contractors why their bid is significantly lower or higher than the others. The reasons may change your selection decision.
READ ALSO: China Wu Yi to open retailer
4.) Vet your candidate
Once you settle for a contractor, the next step is to verify the information provided by him/her. Call the contractor's insurance company to confirm that the insurance has not lapsed.
Call the country's licensing authority to ensure the license is effective and that it has never been revoked for any reason.
RELATED: The 8 Best Real Estate Investing Books of 2019
5.) Get it in writing
Make your final evaluation of all the information you have gathered. Contact the contractor you have chosen and ask them for a written contract that specifies all the details that made you select them. Remember to establish a start date as well as the expected completion date for the project.
We hope these 5 ways to find the right contractor for your building project will help you.
VAAL Real Estate was Founded with the aim of reducing the hassle of finding and buying homes. VAAL Real Estate has been successful in developing a brand whose main aim is to change the market by understanding and satisfying the needs of potential and future home owners.