 Moon Valley Dubai Style Apartments
1, 2, 3 Bedroom Apartments
Luxury, Lifestyle, Comfort and Convenience…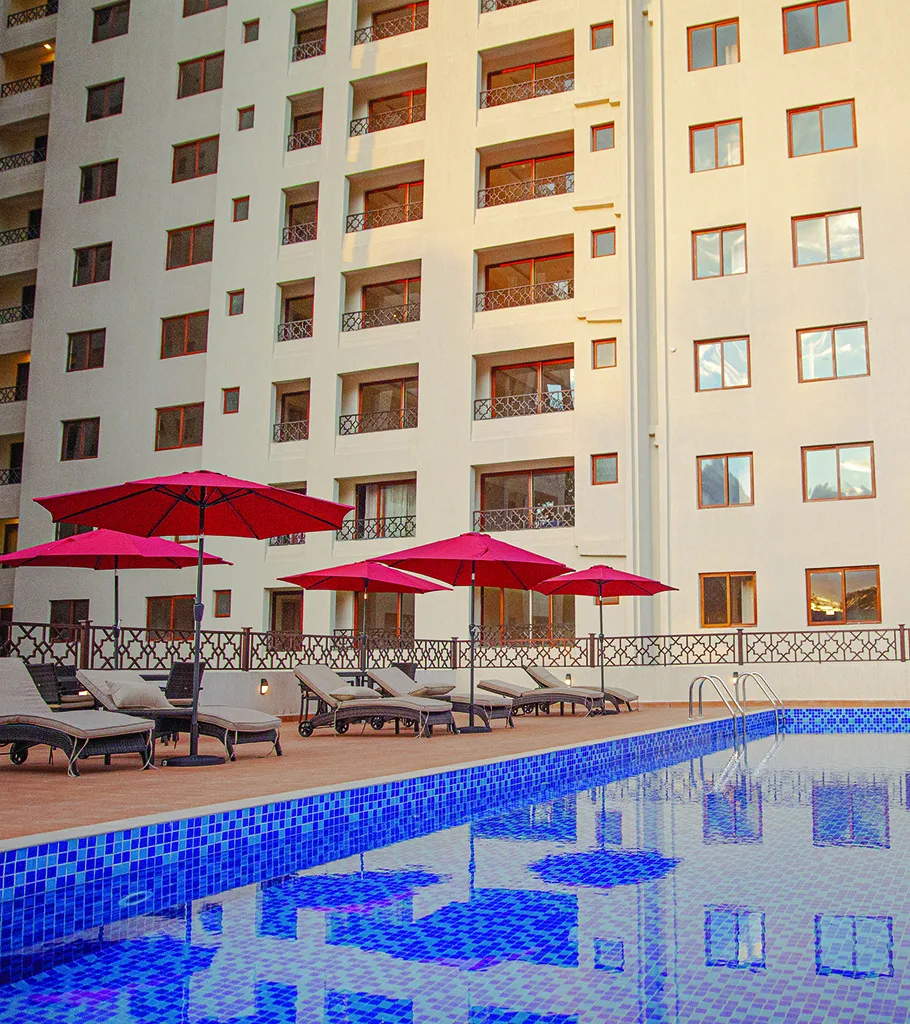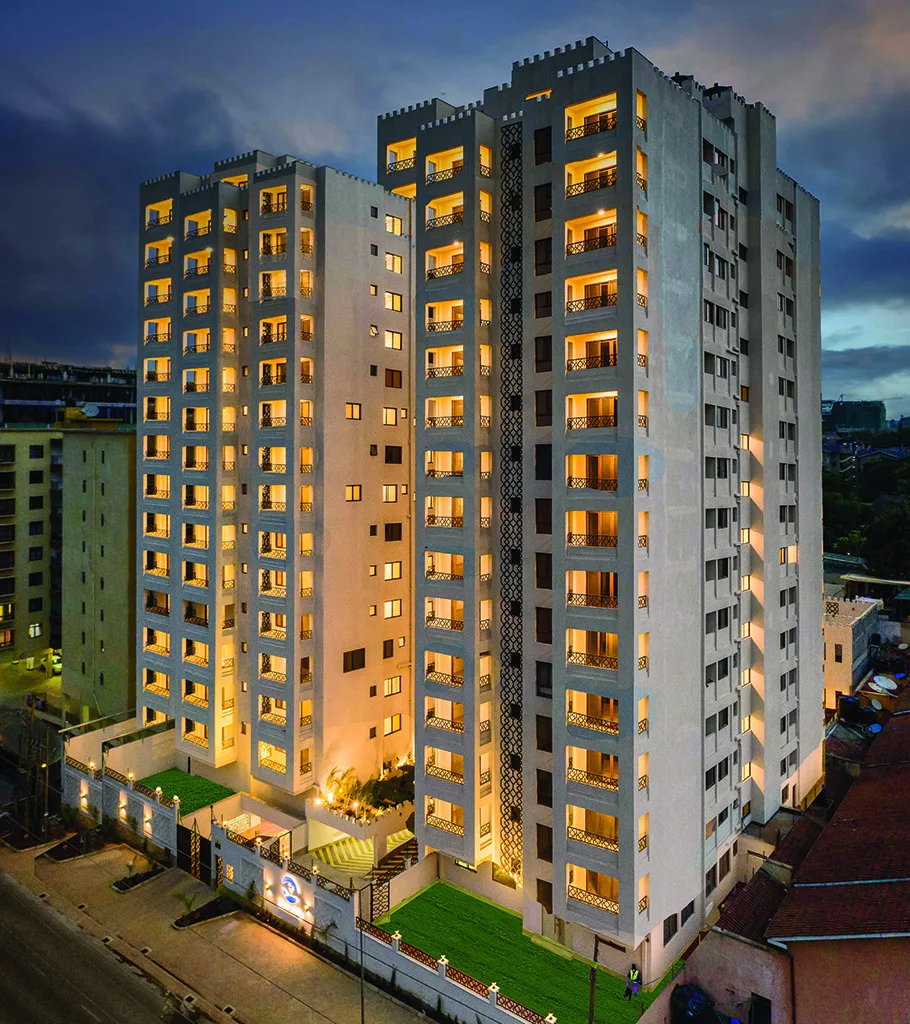 The timeless sophistication of these apartments is brought up to date with architectural concept and design inspired by the sandy castles of Dubai. It has luxurious fixtures, fittings and thoughtful practical living amenities.
The lifestyle you deserve…

HEATED SWIMMING POOL

OUTDOOR LOUNGE

GAMING ROOM

KIDS PLAY AREA

MANAGEMENT SERVICES
Master Floor Plan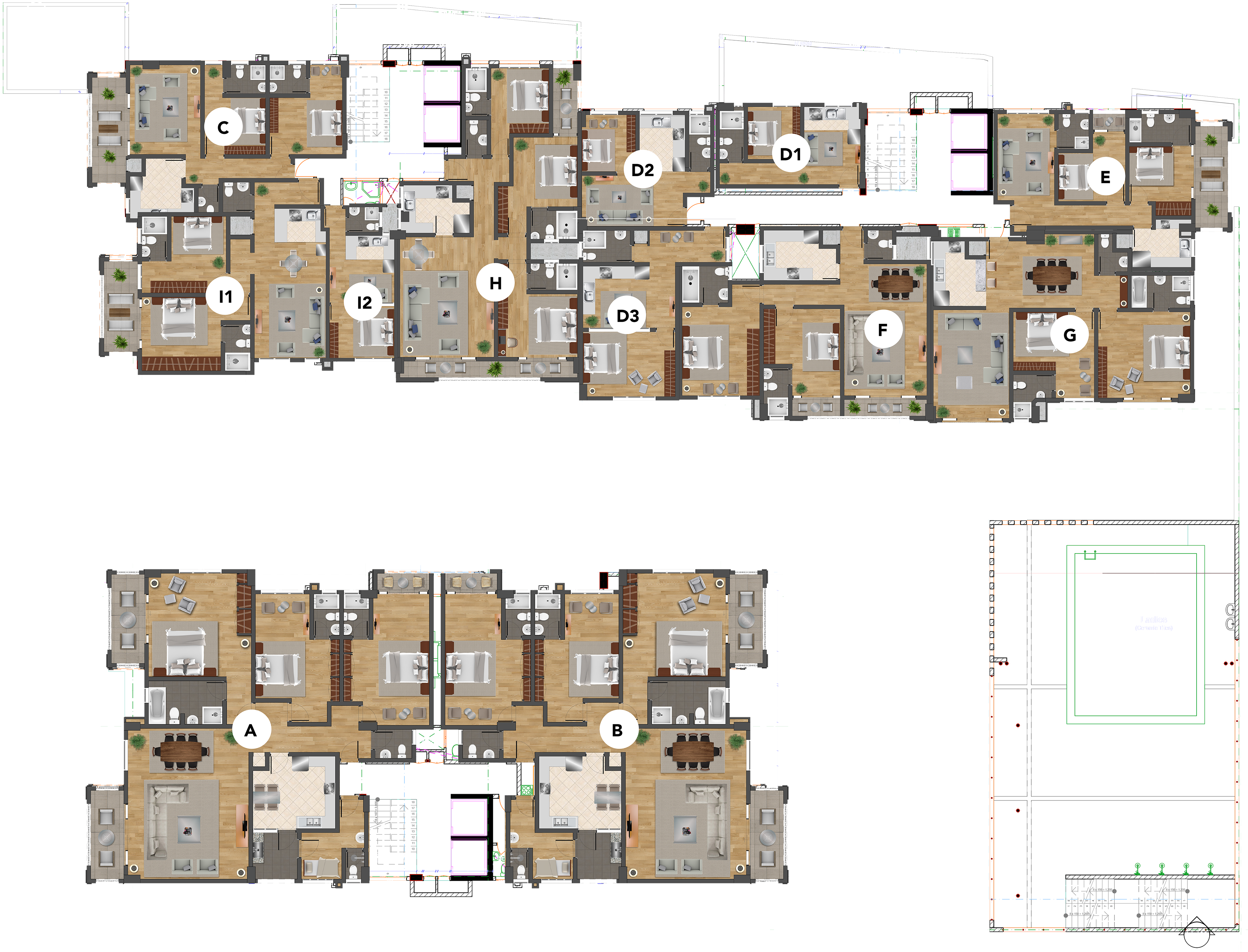 2 Bedrooms Starting From $113,000
Blissful Serenity
The Moon Valley apartments is a masterfully designed development located along Mandera Road in Kileleshwa.