ABOUT US
Find Out About Our History, Our Leadership, and Our Services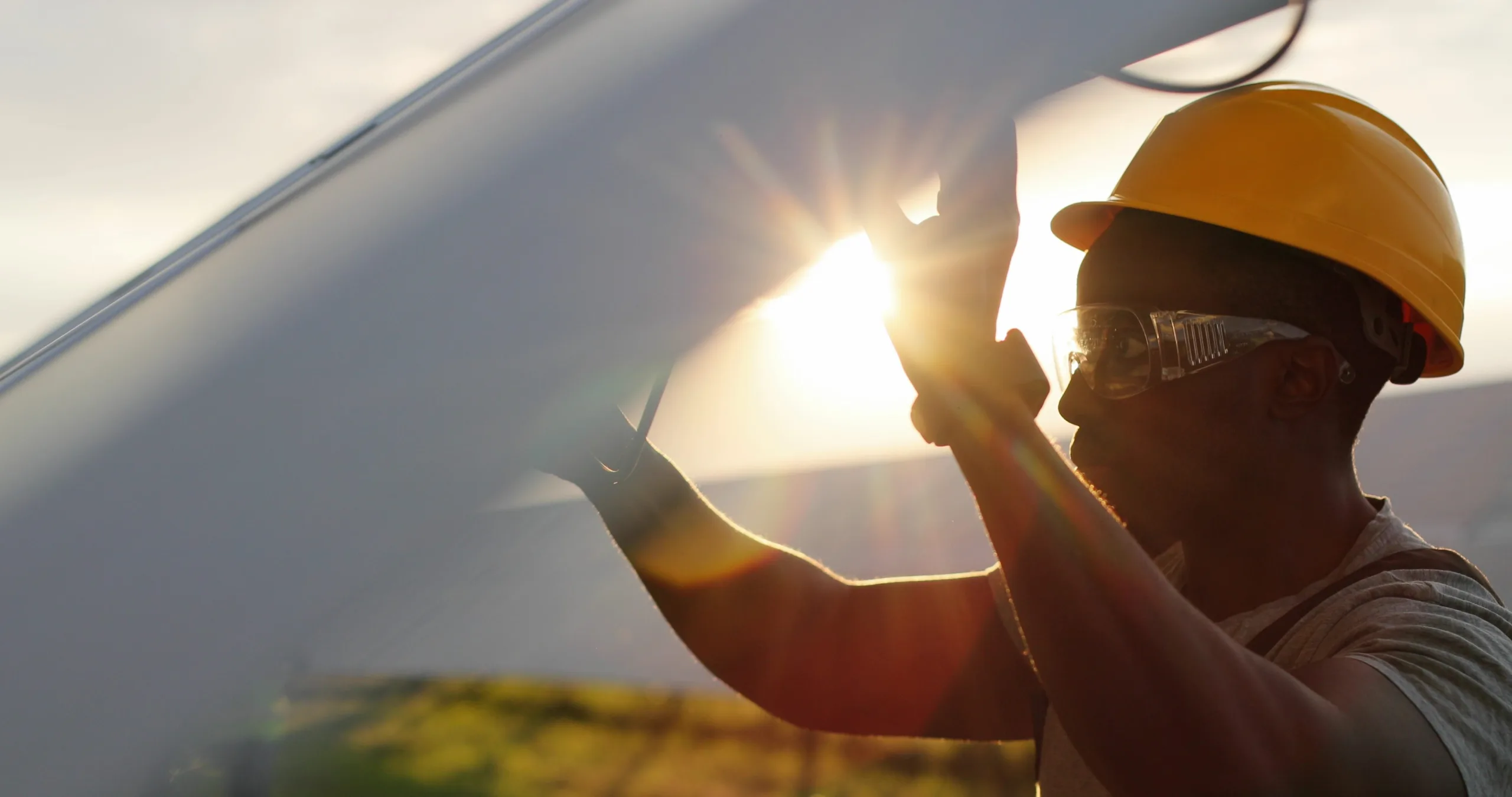 OUR MISSION
To uphold the highest standards of professionalism, integrity, and quality of service while providing the best go-to personalized real estate service in Africa and beyond by establishing relationships that make our clients feel like partners.
OUR VISION
VAAL Real Estate aims to be Africa's #1 gate to real estate. It is the right place for real estate investors who look for trust, stability, security and high returns. Through exemplary delivery time and service, transparency, and mutual trust, we aim to build long-term partnerships with our clients.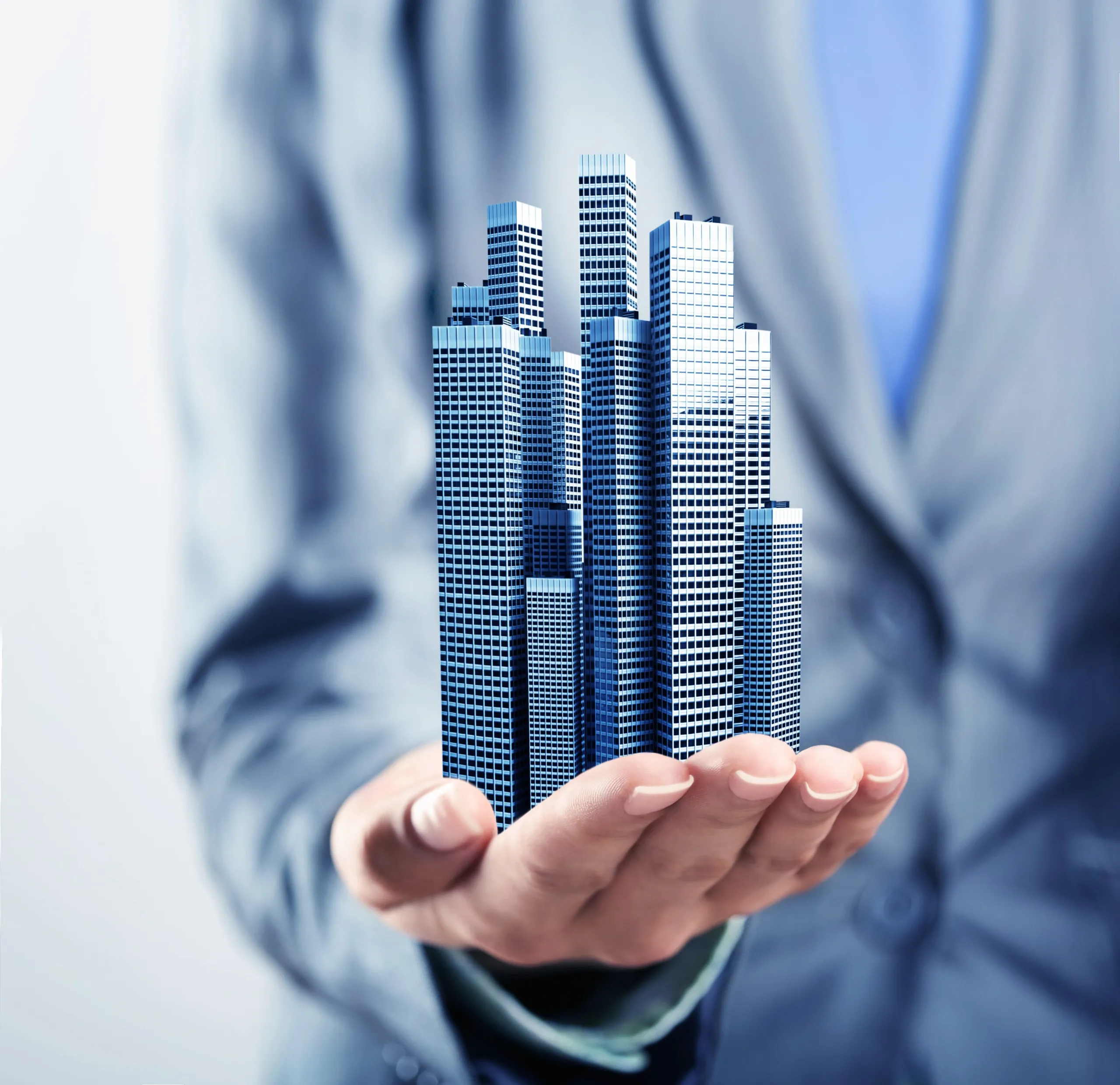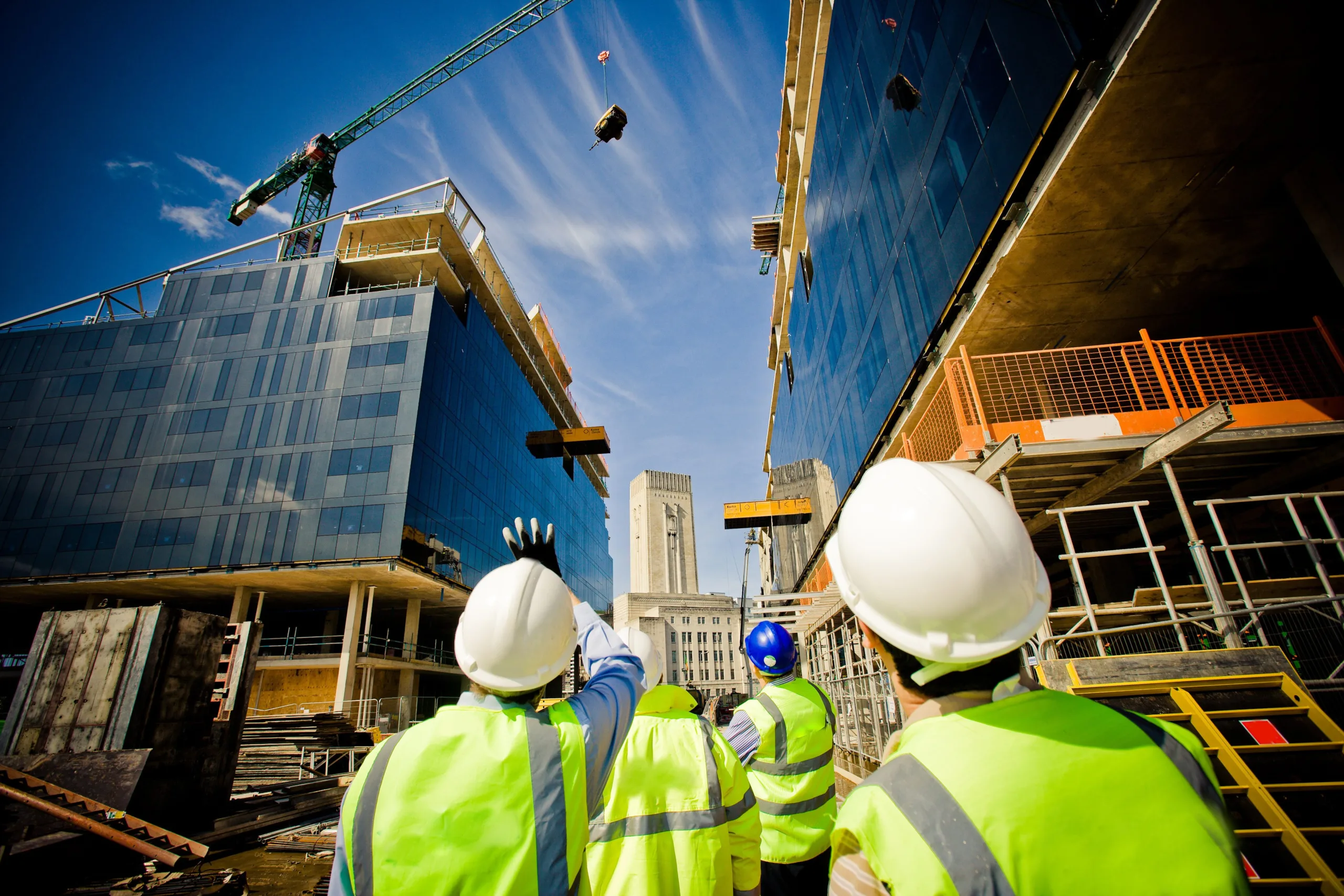 OUR PURPOSE
Creating an enormous investment opportunity for investors from all over the world in the promising and skyrocketing real estate African market.
Founded in the year 2017, VAAL Real Estate is a preeminent Real Estate Developer with over 15 years of international experience, serving buyers of luxury property in Africa.​
The company was built with the African spirit in heart and mind, bringing along the vast expertise in real estate development from Turkey and the Middle East. Currently VAAL has presence in Kenya, Ghana, Egypt, Turkey and the UK. We offer the African market a blend of modern architecture, unrivaled innovation, experience and market knowledge, the vision for industry leadership is uninterrupted.

With our cutting-edge lifestyle brand, VAAL has set new benchmarks in the industry. We have built our reputation around providing impeccable customer service & satisfaction, professional advice and timely delivery. Trust is a cornerstone in the way we do business. We are a long-term oriented brand with a win-win strong mentality, belief and practice. Commitment to quality and achieving the best value for money for our clients, is our daily goal and what makes us stand out.Our culture places the consumer at the center, catering to local and international clientele alike by assessing each client's individual needs before executing bespoke strategies towards fulfilling them.

"Today we can confidently tell our customers to expect more when they work with VAAL. The board and I have brought our combined experience to the table to construct over 1,000 high end apartments serving over 400 clients." Says the CEO, Majeed Saad.