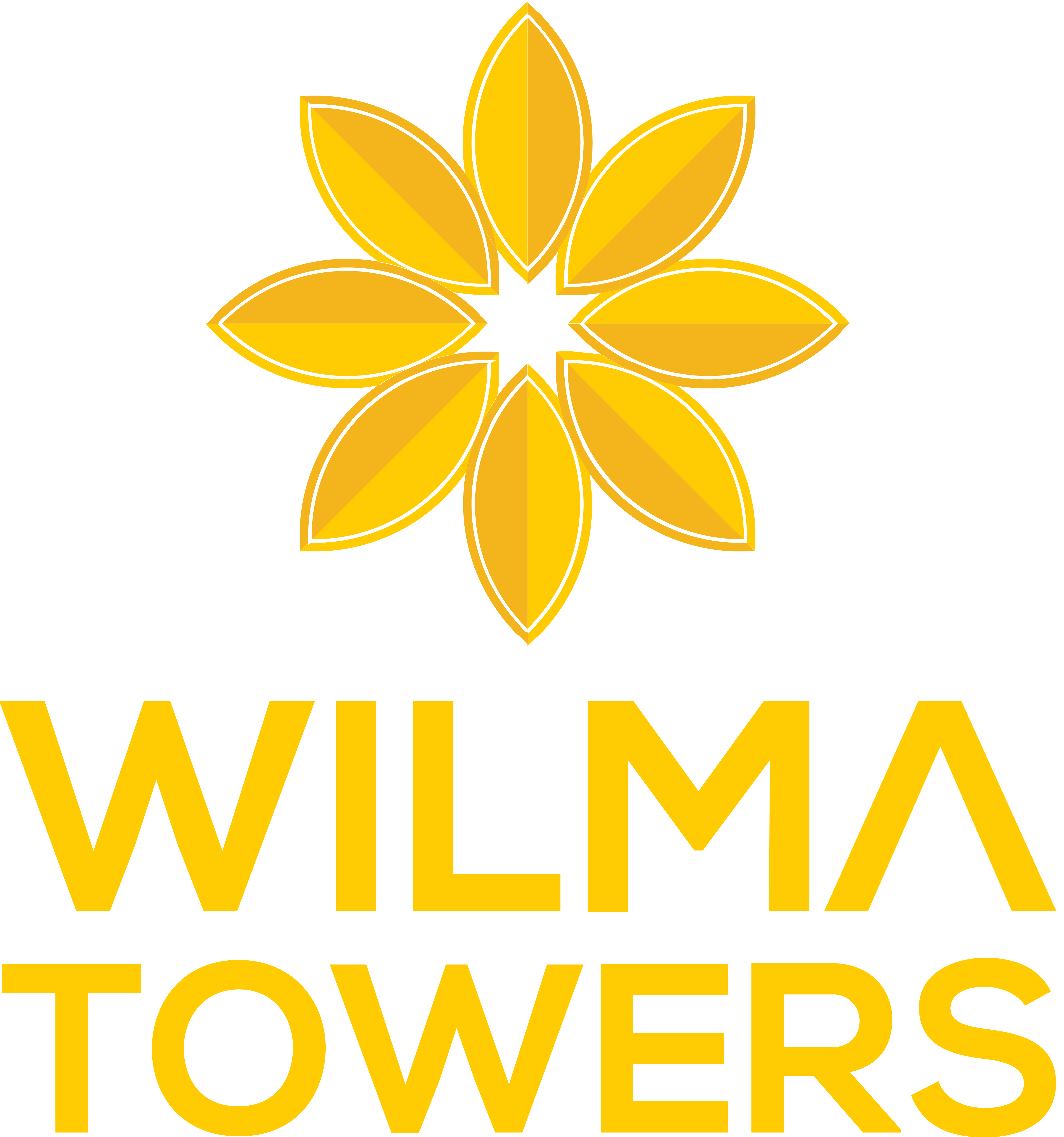 Manhattan Style
Boast Elegance
Manhattan-Style Architecture and Superior
European-Style Finishes.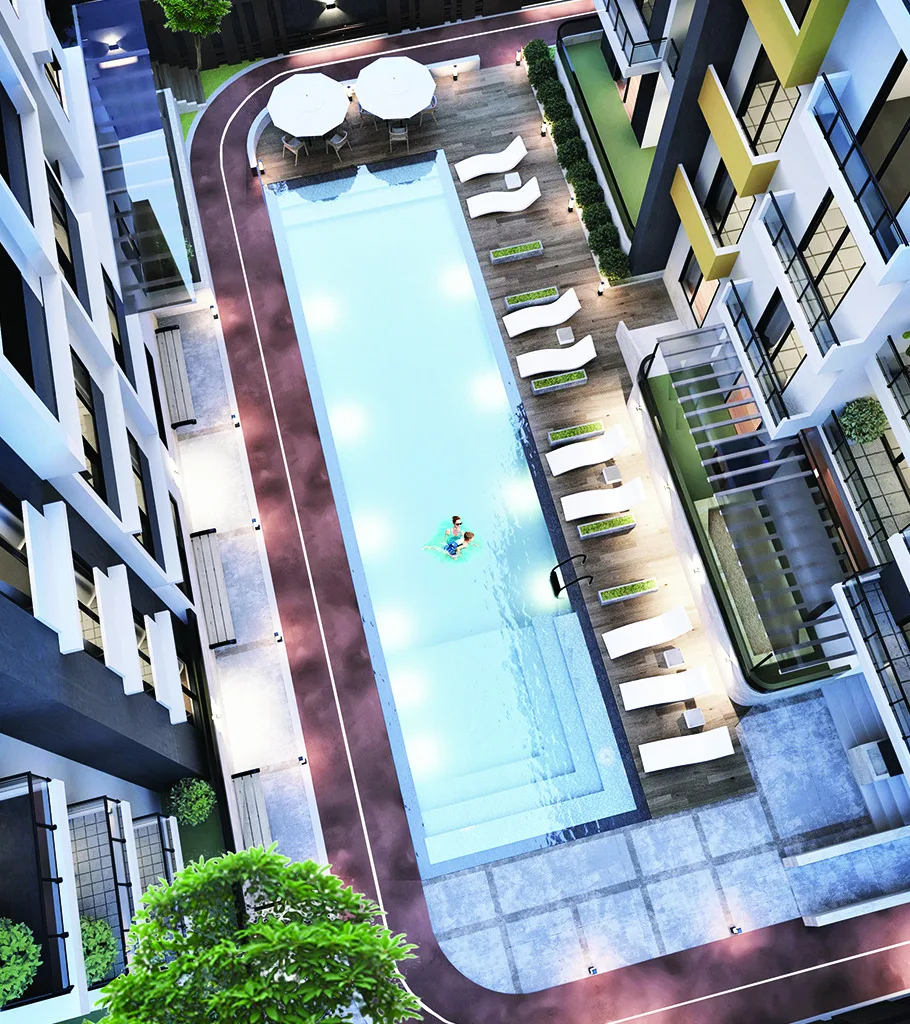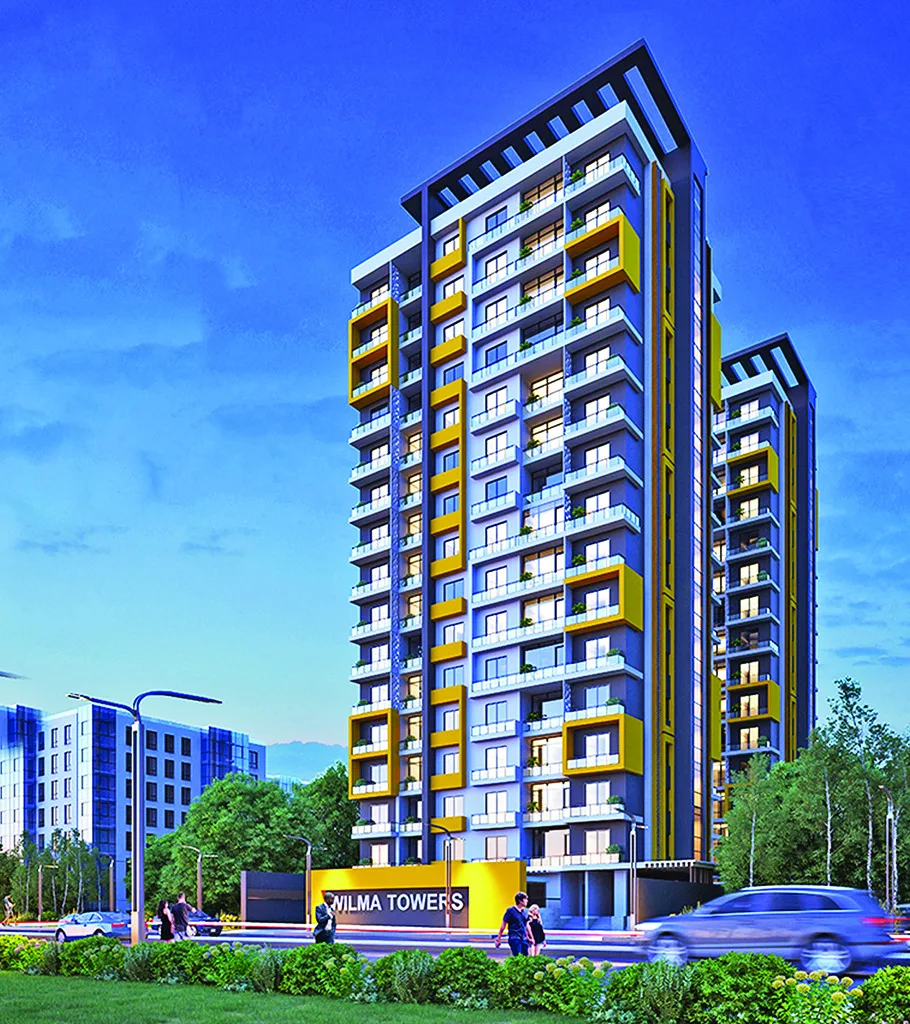 Live Different.
Designed with the Highest quality, Wilma Towers comprises of studios, 1, 2, and 3-bed apartments. The Wilma Towers creates an inviting living atmosphere that fulfills all wishes. The external Architecture and the interior designs are perfectly combined to create an oasis of calmness in a busy world.
Invest in
the best of every world: cutting edge technology and style together with classic, homely comforts. Return on Investment of up to 10%. Located in the heart of city, Kilimani, this is the natural habitat for business travelers or those seeking a designer apartment for laid back leisure escapes.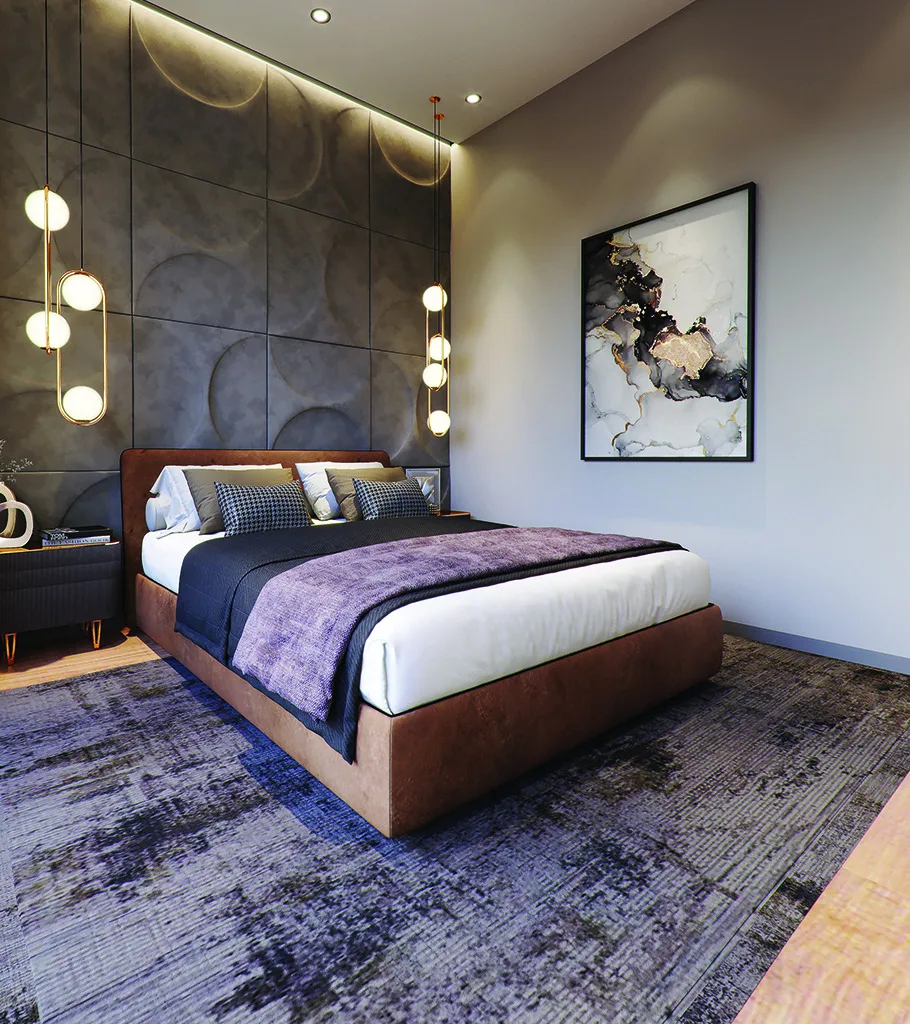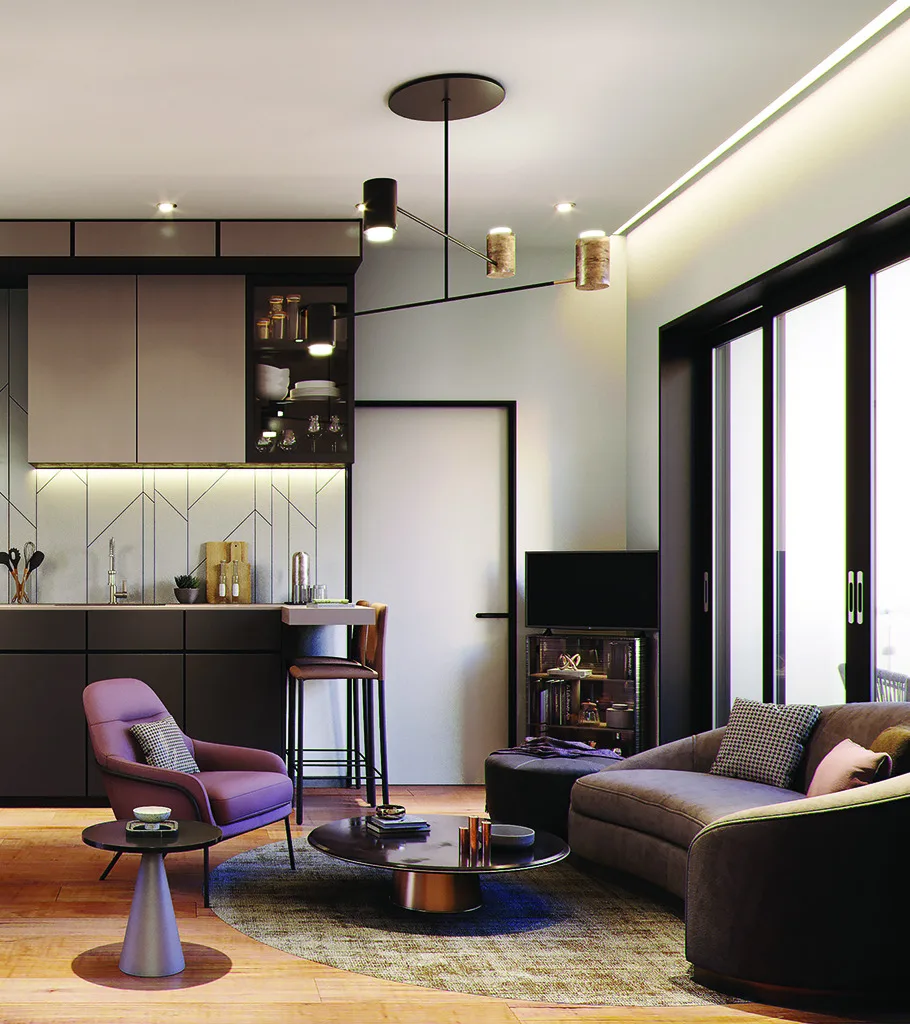 Kilimani's New Underline
Studios & 1 Bedrooms:
Seamless combination of design and functionality.

2 Bedrooms:
Create an oasis of calm in a busy world.

3 Bedrooms:
Spacious, affable and welcoming.
The Envy Of All With Ultra-Modern Amenities

HEATED SWIMMING POOL

WALKING TRACK

GAMING ROOM

RUNNING TRACK

FULL BACK UP GENERATOR

EQUIPPED GYM
Master Floor Plan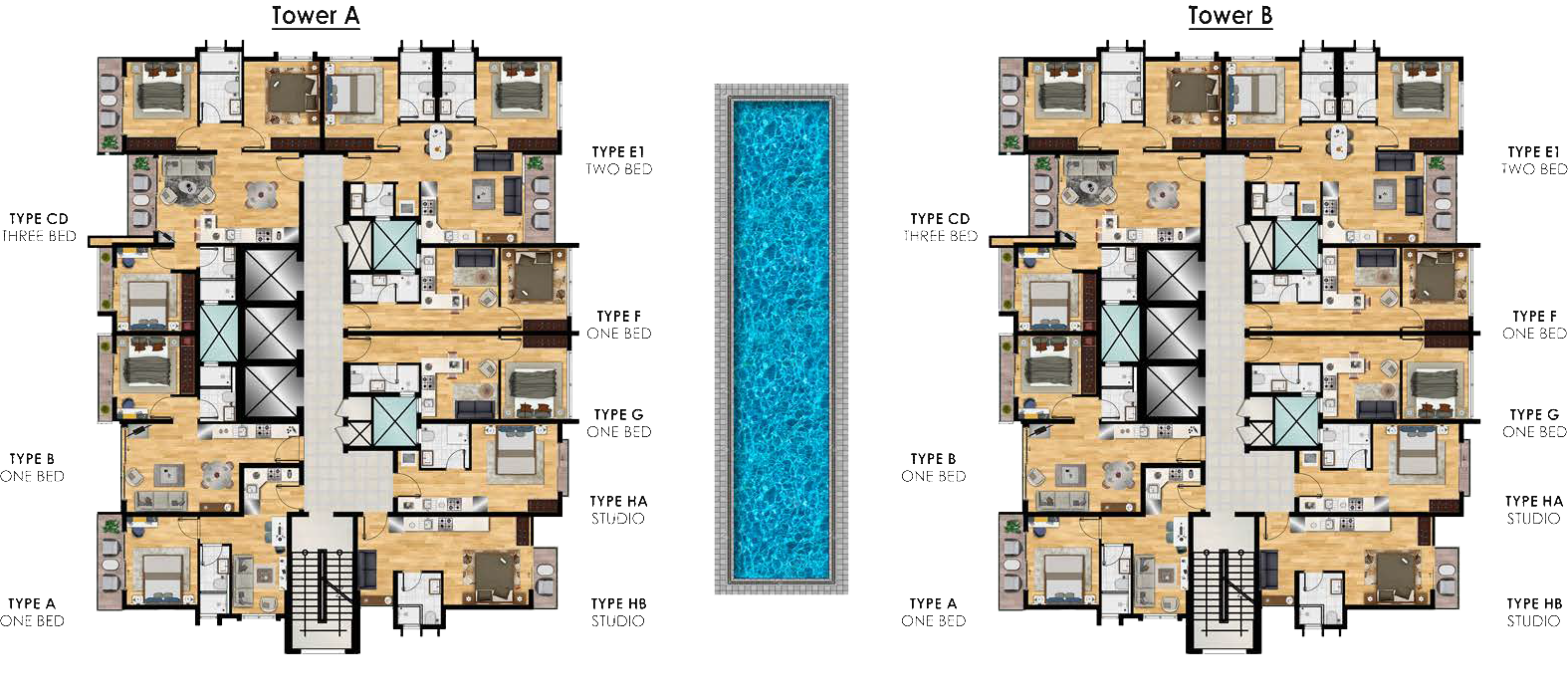 Studios Starting from Ksh 6,098,000
Kilimani's New Underline.
Wilma Towers Is A Masterpiece Nestled In The
Scenic And Serene Environment Of Kilimani.