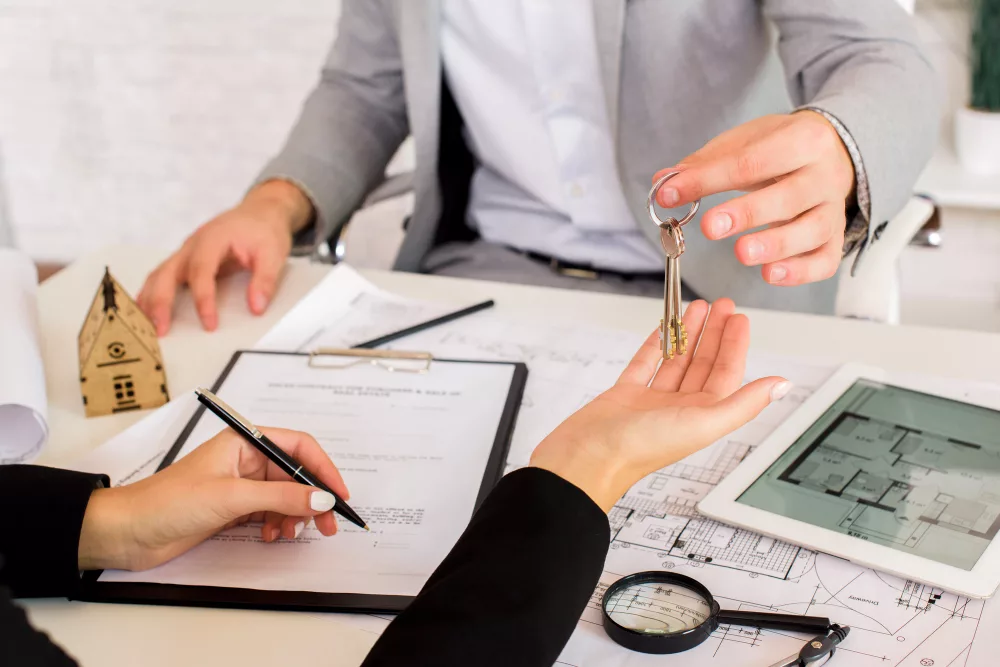 NIC Bank gives you an opportunity to take a mortgage at the reasonable interest rate. The golden opportunity can make you an instant homeowner, especially in Nairobi.
Choosing the right mortgage plan is a top priority when beginning the journey to home ownership. The option you choose should fit your unique needs and preferences. NIC has a dedicated team of Mortgage specialists to walk with you through the journey towards securing your dream home.
NIC Mortgage offers you a variety of options:
Equity Release – Financing against your already existing house
Purchase Financing – Loan that funds to buy a ready-made house
Top-Up – Increase in value of your existing mortgage due to reduction of loan amount or appreciation of property value
Balance Transfer/Refinance -Transfer of an existing mortgage from one financier to another
Construction Finance – Loan that funds the building of a residential home or residence
Plot Purchase – Financing to buy vacant land
Related: How To Find The Cheapest Mortgage Rate in Kenya
FEATURES AND BENEFITS
Up to 90% financing for Kenyan residents and 70% financing for Kenyans in the diaspora
Mortgage Protection Insurance (MPI) cover that takes care of retrenchment, death, and disability, and social perils cover included
Competitive Interest rates
Flexible repayment periods of up to 20 years
No penalty for early repayment
Available to both Kenyan citizens and non-Kenyan permanent residents
We arrange for valuation and legal processes by bank-appointed service providers
Joint applications allowed
The minimum amount of KES is 1 million. The maximum amount is based on your ability to repay.
Interest is charged on a reducing balance basis
REQUIREMENTS
A completed and signed Mortgage application form
Your Original ID/Passport (plus copies)
6 months certified bank statement
3 months pay slips
Sale agreement or letter of offer( for purchase mortgage only)
Letter of introduction from employer
RELATED COSTS
The cost associated with Mortgage
Arrangement fee
Legal Fee
Valuation fee
Stamp duty on Transfer
Stamp duty on Charge
Insurance
To take a mortgage, visit NIC Head Office and request assistance. alternatively, you can contact them through
NIC House
Masaba Rd. Upperhill.
P.O.Box 44599-00100,
Nairobi Kenya
Tel: +254 (20) 2888217
Fax: +254 (20) 2888505
Mobile: +254 (711)041 111/ +254 (732)141 111
Email: customercare@nic-bank.com
There is How to Take a Mortgage From NIC Bank.
VAAL Real Estate was Founded with the aim of reducing the hassle of finding and buying homes. VAAL Real Estate has been successful in developing a brand whose main aim is to change the market by understanding and satisfying the needs of potential and future homeowners.