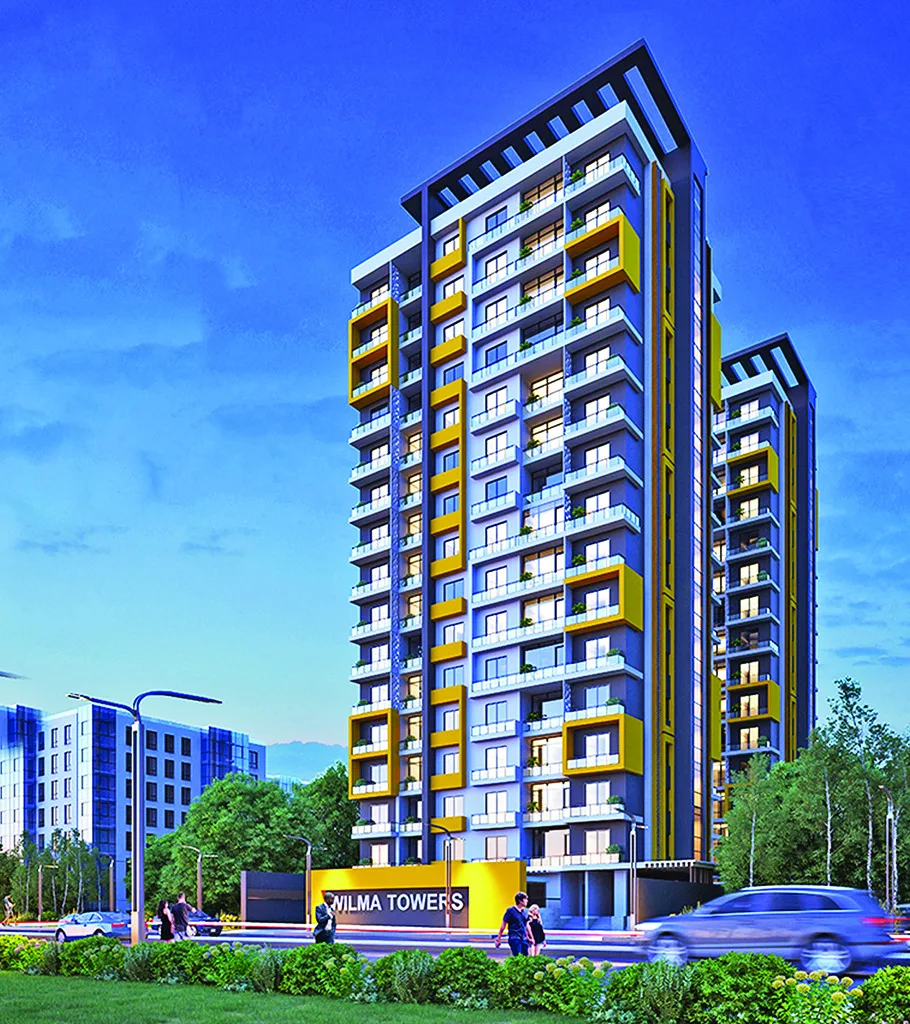 The 8 Best Real Estate Investing Books of 2019. Investing in real estate can be a great way to diversify a portfolio while adding a hedge against market volatility. Real estate isn't directly correlated to the market so when stocks rise and fall, property investments can provide stability in a portfolio.
There are different ways to invest in real estate from real estate investment trusts to turnkey properties to multifamily rentals and each has its own nuances to learn.
Reading books about real estate investing is one way to learn the ins and outs before diving in. Real estate investing books can offer a general overview of how to navigate property investing or drill down to the specifics of different investment types. But which books are worth your time and which ones are just fluff?
As you build your library of real estate investing books, here are the read-worthy options to help you navigate every stage of your property investing journey.
Educate yourself before making a deal
Rich Dad, Poor Dad is a treatise on how to build and grow wealth by investing in tangible assets, such as real estate and small businesses. This book rates as one of the best general reads on investing and personal finance of all time, but there are some key lessons to be gleaned for real estate investors.
It's less about specific strategies and more about how to develop a wealth mindset that includes real estate as a focal point.
The overarching theme is using real estate to generate passive income so that you're working smarter, not harder, to build a portfolio that produces consistent returns. If you're looking for motivation and inspiration as you ease into real estate investing, this book offers plenty of both.