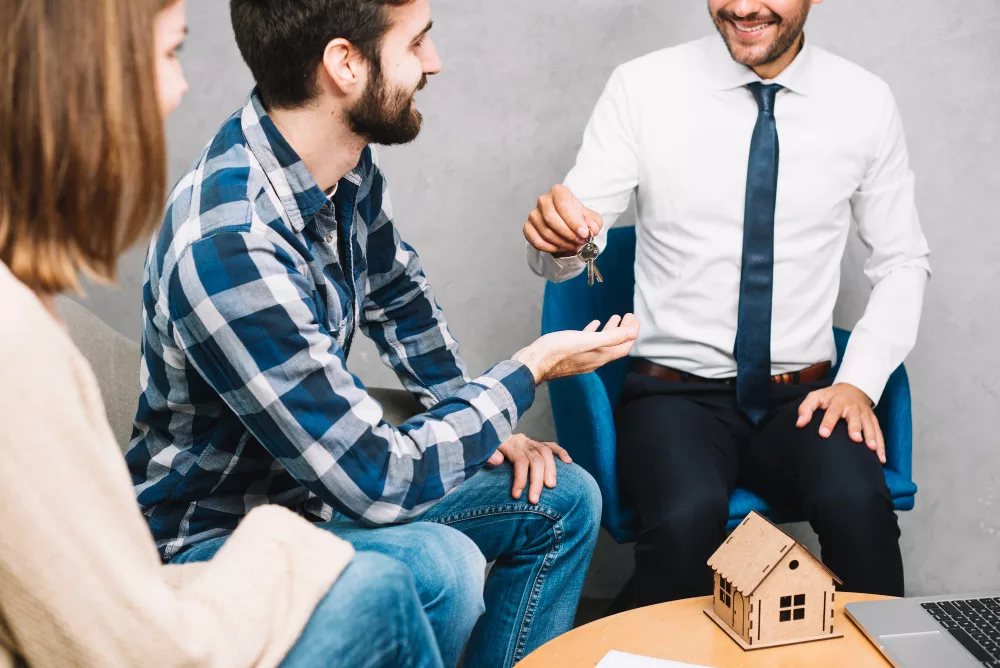 3 Negotiation Tips For Home Buyers
Here are 3 essential tips for you to get the best deal:
Get your finances in order
When buying real estate it's better to be safe than sorry your offer is much less persuasive if it doesn't include a mortgage pre-approval. You can get this from your bank.
Base your offer on the home value, not the list price.
The recent sales in the neighbourhood give you ammunition and information. If a home is priced at or below market value, you're unlikely to get it for less. If it is priced above market value and has been on the market for a while, a lower offer accompanied by a market analysis may get you the home. This is where a good agent can be invaluable.
Expect to compromise
No matter your price range, you won't find a perfect house. You're likely to have to compromise on features and probably even on the big three: price, size or location. Enter your negotiations prepared to compromise, and you'll be a step ahead.
Hopefully these 3 Negotiation Tips For Home Buyers will help you in getting your perfect home.
VAAL Real Estate was Founded with the aim of reducing the hassle of finding and buying homes. VAAL Real Estate has been successful in developing a brand whose main aim is to change the market by understanding and satisfying the needs of potential and future home owners.