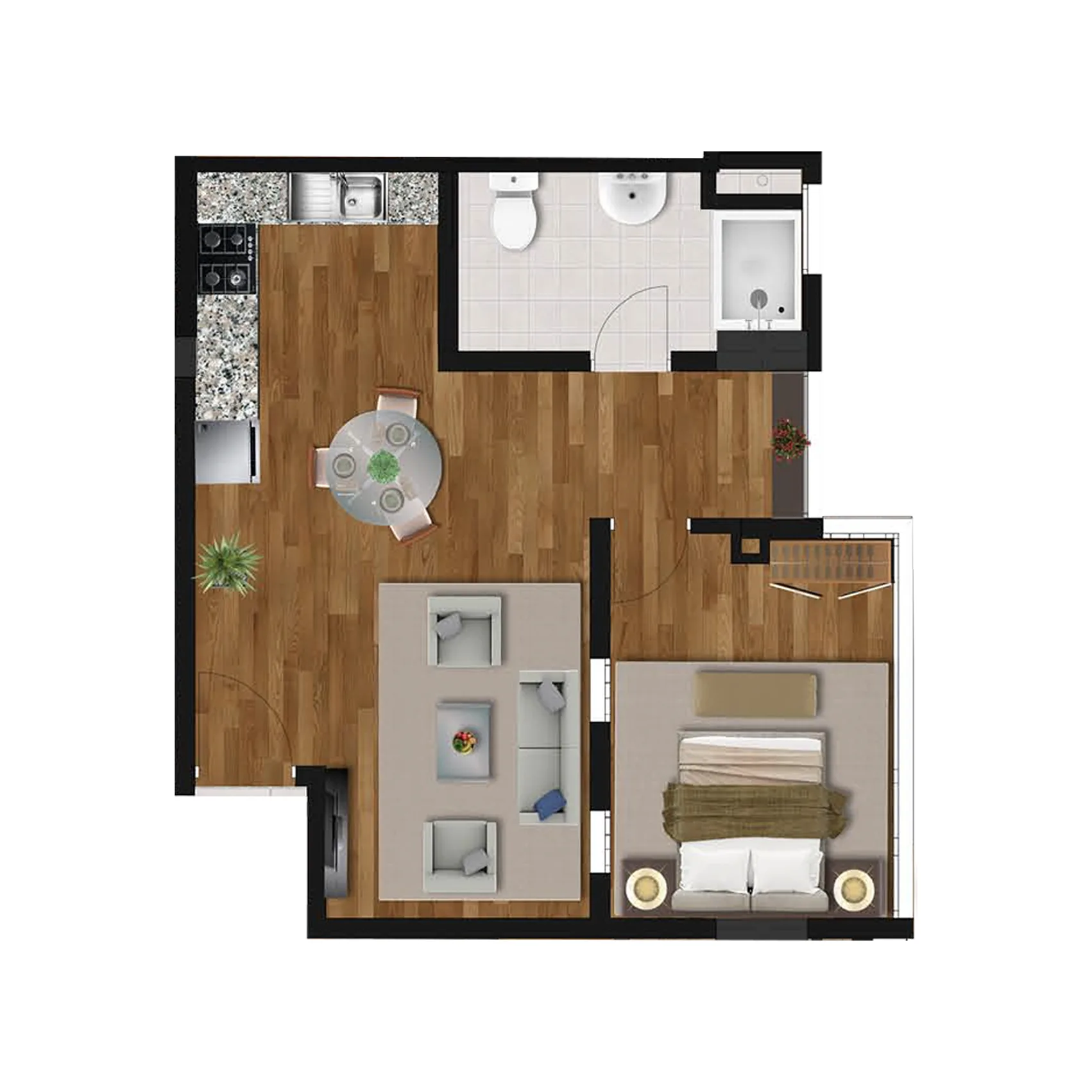 How to Buy Off–Plan Property
The concept is to buy a property off-plan at current prices and when the development is completed a year or so later, the capital appreciation will have made it worth much more. In a strong market, as we've seen recently in Kenya, profits of between 10 percent and 20 percent can be made from an initial 10 percent deposit. As a result, demand for off-plan property remains strong.
Steps to buying off-plan
The following points illustrate the steps you are likely to need to follow when buying a property off-plan:
Find the right development in the right location.
Arrange the appropriate finance for the purchase well in advance.
Reserve your chosen property and pay the reservation fees
Arrange a surveyor's valuation of the property, which your mortgage lender will require after an offer has been made.
Make sure all the mortgage paperwork is complete and ready to go.
Exchange legal contracts and pay the deposit (usually between 10 percent and 20 percent).
Conduct a snagging survey about two weeks before final completion and check the property for any defects.
Be ready for completion (there are usually two dates, a 'short stop' and a 'long stop') the former is the date by which the developers expect to have finished the building works, and the latter is the date by which they must have done so).
Assess the property market
Research local property prices to find out how the market has performed over the last few months and try to gauge the direction of prices. Buying off-plan in a market where prices are depreciating can put your investment at a greater risk. However, getting it right and buying a property off-plan can be extremely rewarding. For more information on buying off-plan please call  0790554433 / 0725111444
VAAL Real Estate was Founded with the aim of reducing the hassle of finding and buying homes. VAAL Real Estate has been successful in developing a brand whose main aim is to change the market by understanding and satisfying the needs of potential and future home owners.