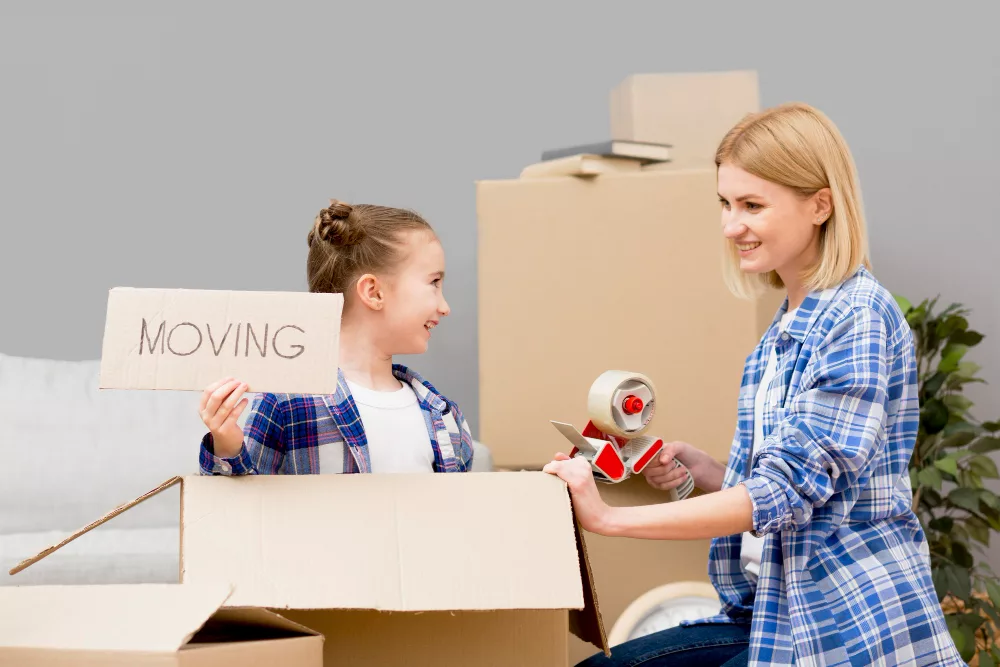 3 Common Moving Mistakes To Avoid
Here are 3 common moving mistakes people make and how to avoid them:
Not Putting a Plan in Place
Seemingly small moves, like packing up a studio apartment to move just across town, can be nerve-racking and costly if they're not well planned. If you don't plan, you're planning to fail. You should start planning your move a few months before. Create a checklist of what needs to be done so that your move is smooth.
Timing is everything. There are certain high and low seasons for moving companies. For example if you're moving close to a holiday moving companies may be busy so ensure that you book the movers well in advance.
Even the day of the week you pick can affect your move. Higher demand means moving companies may charge higher prices for weekend truck rentals and moves. You might also want to consider the time of day you're moving, too. Depending on the time, you might run into traffic, which could mean more minutes that your belongings will be in transit and potentially a higher bill (if you're paying by the hour).
Picking an Unknown Moving Company
Researching moving companies can be critical. Choosing the wrong moving company may result in a move that is more expensive than originally quoted, being overcharged for packing materials and, worse yet, damaged or stolen property. And once all of your belongings are in their truck, you're in a tough position to negotiate.
You may find some great deals online, but consider asking for a personal referral from family or friends. You could also check with your real estate agent to help find moving companies with a solid reputation and years of experience.
VAAL Real Estate was Founded with the aim of reducing the hassle of finding and buying homes. VAAL Real Estate has been successful in developing a brand whose main aim is to change the market by understanding and satisfying the needs of potential and future home owners.