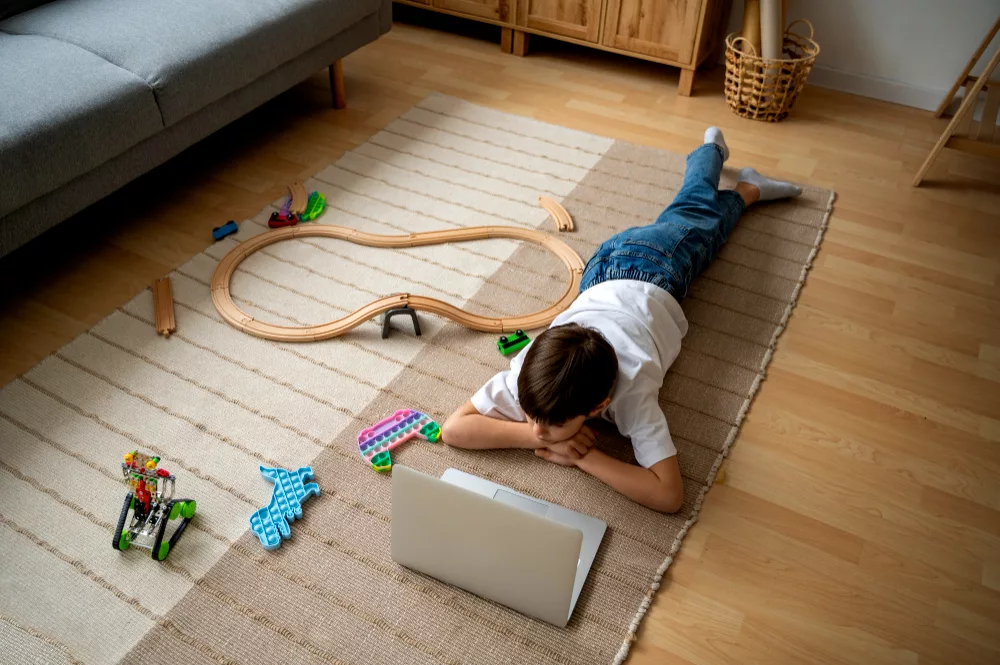 5 Things To Look For In A House If You Have Children
Schools
When looking into the neighbourhood that you want to move to, find out what schools are around the area. Find out from the neighbours, who are the perfect people to give you an honest review, if the schools around offer a good education. This will ensure that you not only have a convenient location for your children's education, but also that you pick a good quality school for them.
Built-in Storage
With children comes the toys, books, clothes, shoes, backpacks, the list goes on! Having adequate built-in storage will make your life easier because you will not have to install extra pieces of furniture to the walls.
Look for storage that's lockable and when it comes to the living room, check for extra cabinets and shelves.
RELATED: 5 Tips to Teach Your Child to Save Money
Stairs that you can gate
If you are looking to buy a house with 2 levels, definitely consider whether the stairs can have a safety gate installed at the top and the bottom. An additional element to look for is strong rails that will stand the test of time.
Fenced garden
There's nothing more exciting than having a nice large garden for your children to play on. It's important to ensure that the garden is fenced in securely for your childrens safety and it also gives them a chance to play without you having to worry if they wandered off into the street.
En-suite master bedroom
Having your bedroom fitted with its own bathroom will give you the serenity that you need throughout your day. It gives you a space to call your own within your family home. A spacious closet in your bedroom is also an added bonus!
These are the 5 Things To Look For In A House If You Have Children!
VAAL Real Estate was Founded with the aim of reducing the hassle of finding and buying homes. VAAL Real Estate has been successful in developing a brand whose main aim is to change the market by understanding and satisfying the needs of potential and future home owners.