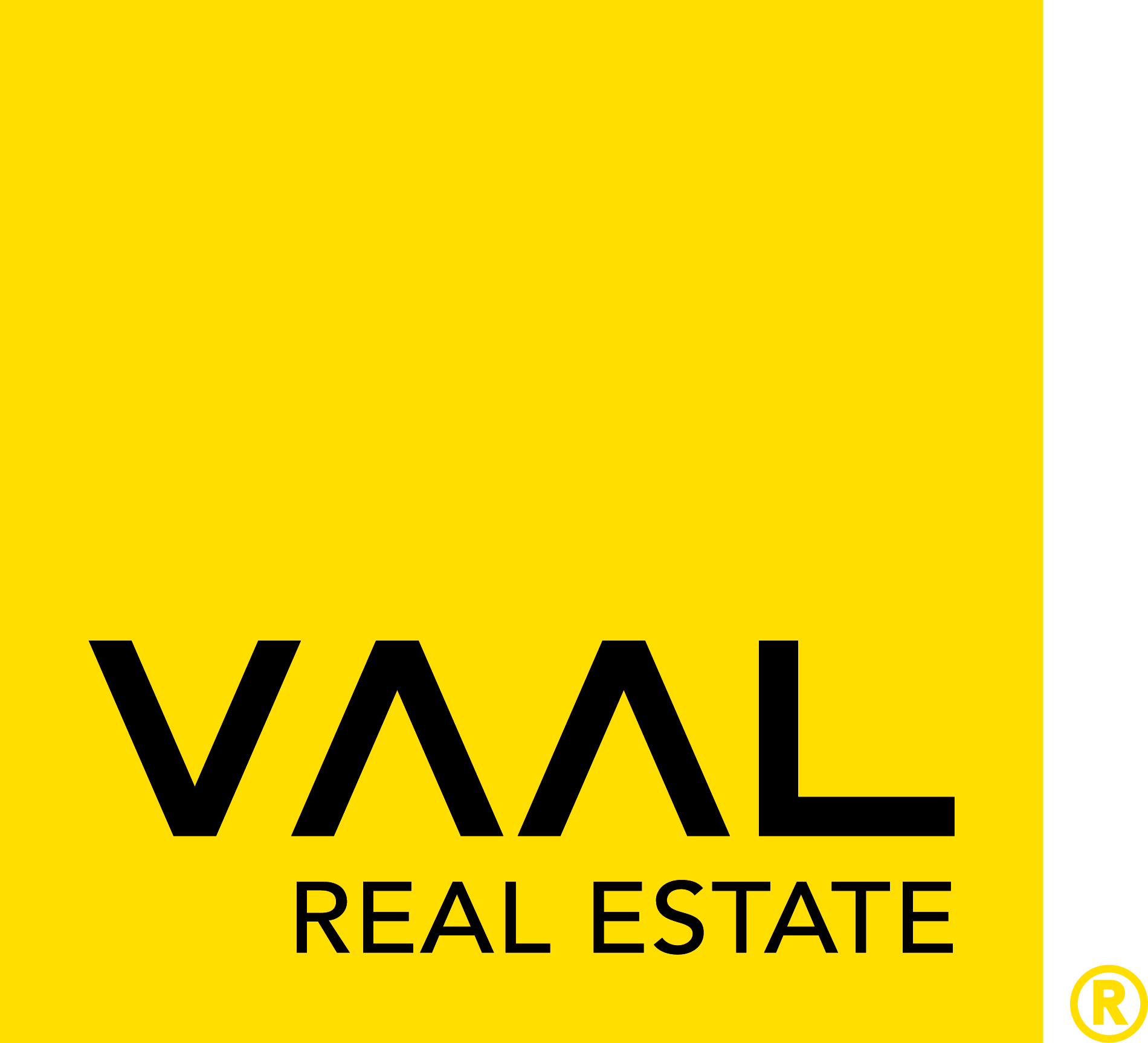 Welcome to VAAL Real Estate, where dreams of owning the perfect home come alive. We are thrilled to share with you our seamless sales process, designed to provide you with an extraordinary experience from the moment you step through our doors. At VAAL, we understand that purchasing a property is more than just a transaction; it is a significant milestone in your life. Join us on a remarkable journey as we take you through the steps that await you at VAAL Real Estate, where exceptional properties and unparalleled service converge.
Step 1: Discovery – Unveiling Your Dreams
Imagine a place where your unique preferences, lifestyle, and budget take center stage. At VAAL Real Estate, we start by dedicating time to truly understand what you envision for your dream home. Are you searching for a stylish staycation apartment, a lucrative investment property, or a spacious family haven? With our diverse portfolio of properties, we are poised to meet your needs and surpass your expectations. Our mission is to turn your dreams into reality.
Step 2: Property Selection – A Tapestry of Exquisite Choices
Now that we have delved into your desires, allow our experienced sales team to guide you through a collection of extraordinary properties. With meticulous attention to detail, we provide comprehensive information, including floor plans, payment plans, and even arrange site visits to help you immerse yourself in each space. But we go beyond the walls; we showcase the amenities and neighborhood highlights, helping you discover a property that aligns perfectly with your lifestyle. Let us paint a vivid picture of the possibilities that await you.
Step 3: Negotiation – Crafting Your Perfect Deal
At VAAL Real Estate, we believe in transparency and fairness throughout the negotiation process. With your interests at the forefront, we work closely with you to secure the best possible deal. Our team of seasoned professionals possesses an intimate understanding of the real estate market, ensuring that your negotiations are expertly handled. We are committed to ensuring that your budget and preferences are taken into account, as we strive to create a win-win outcome that leaves you exhilarated.
Step 4: Documentation and Legal Procedures – Guiding You with Ease
Navigating the realm of paperwork and legal formalities can be daunting, but fear not, for VAAL Real Estate is here to simplify the process. Our efficient administrative team will be by your side, assisting you with the necessary documentation and legal procedures. We understand that your focus should be on the excitement of owning your new home, so we shoulder the responsibility of ensuring a smooth and hassle-free experience. Leave the intricacies to us as we guide you with expertise and support every step of the way.
Step 5: Handover and Celebration – Unveiling Your Masterpiece
The moment you have been eagerly anticipating has arrived—the handover of your new home. At VAAL Real Estate, we take immense pride in delivering exceptional quality and craftsmanship. Before the grand unveiling, our meticulous inspections leave no stone unturned, ensuring that your property meets the highest standards. We go the extra mile to make any necessary repairs or modifications, so you can embrace your new abode with absolute delight. This is a celebration of your dreams becoming a reality.
Conclusion:
Embarking on a journey with VAAL Real Estate is an experience like no other. Our seamless sales process is crafted to make your adventure in finding the perfect home as enjoyable and stress-free as possible. With VAAL, you can trust that our team will provide unparalleled service, support, and expertise throughout the entire process. We invite you to join us on this remarkable journey, where your dreams find their true address. Share this remarkable tale with your loved ones, and let them know VAAL Real Estate; we go above and beyond to exceed expectations, delivering not just exceptional properties but also an unforgettable customer experience. We believe that buying a property should be a joyous celebration, and our dedicated team is committed to making that celebration a reality for each and every client.
Come and experience the magic of VAAL Real Estate, where passion, integrity, and excellence converge. Your dream home awaits, and we are honored to be your trusted partner on this extraordinary adventure. Together, let's transform the way you envision real estate and redefine what it means to find your perfect place to call home.