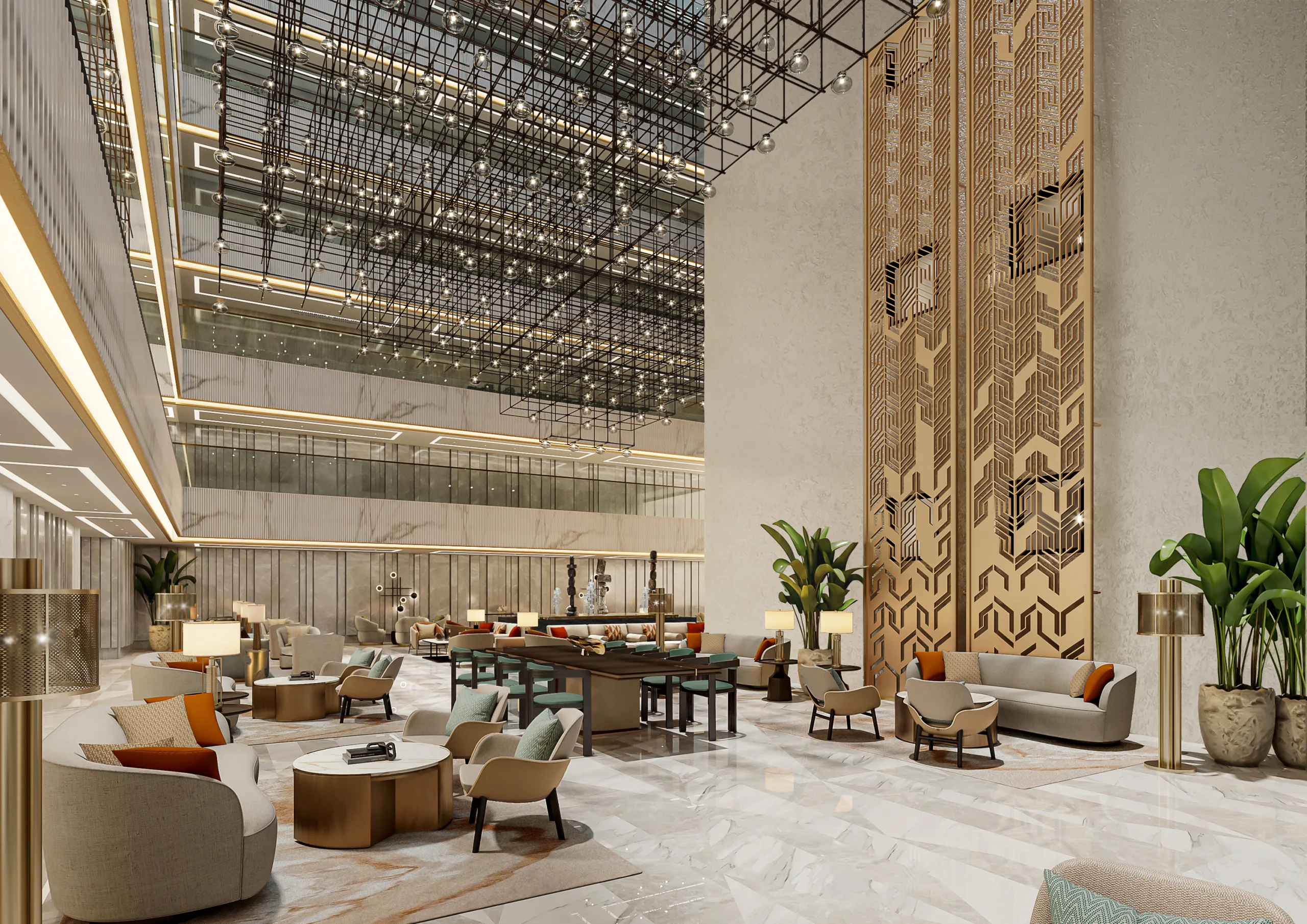 Managed by Experts.
Divine Residences Partnership
NAIROBI, Kenya, October 18 – Vaal Real Estate has entered into a partnership with CityBlue hotels and Valor Hospitality to manage the Divine Residences by CityBlue on Riverside Drive, Nairobi
Developed by VAAL Real Estate, branded by CityBlue & managed by VALOR Hospitality partners – Divine Residences offers a concept that is unlike any other in East Africa. This is more than just a property investment opportunity; but a partnership that ensures the highest returns on investment.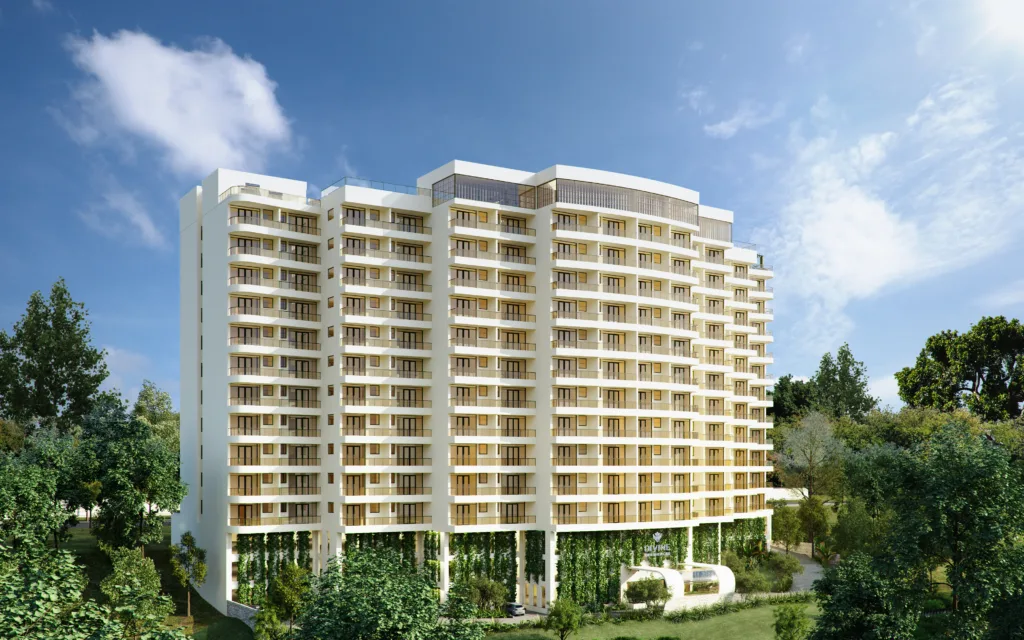 A partnership like no other
Offering apartments that are fully furnished and serviced. Branded by CityBlue and managed in partnership with VALOR Hospitality Partners, developed by VAAL Real Estate.
This smart project is not only ideal for Kenyan investors but for any foreign investor who can cleverly grasp this opportunity. The 252-unit project was designed as a serviced apartment hotel for short- and long-term guests.
"It is my pleasure to announce to you that VAAL Real Estate has signed the International Hotel Management Agreement for the Divine Suites LTD with Valor Hospitality Partners and CityBlue Hotels. VAAL Real Estate CEO Majeed Saad said.
"I believe that we have achieved the best possible deal in favor of the owners of the apartments, leaving little risk for the owners and bringing 40-plus years of experience in international hotel management on board," he added.
Laura Salzmann, Marketing Manager at VAAL Real Estate said that after analyzing the Kenyan and especially the Nairobi Hospitality Market, HBA came up with a design that will attract international and local business travelers alike."
"The interior design of the project is classic contemporary with a touch of eclectic. It has been developed by HBA, the World's Leading Hospitality Design Firm.
The apartments were also rebranded from Divine Suites to Divine Residences by CityBlue. Investors don't have to worry about their property returns once they've purchased the unit. Every single task is taken care of from; finishings and furnishings to service and management. All you have to do is relax and wait for your return on investment. Each apartment is well-marketed to ensure it is booked by both local and international guests.