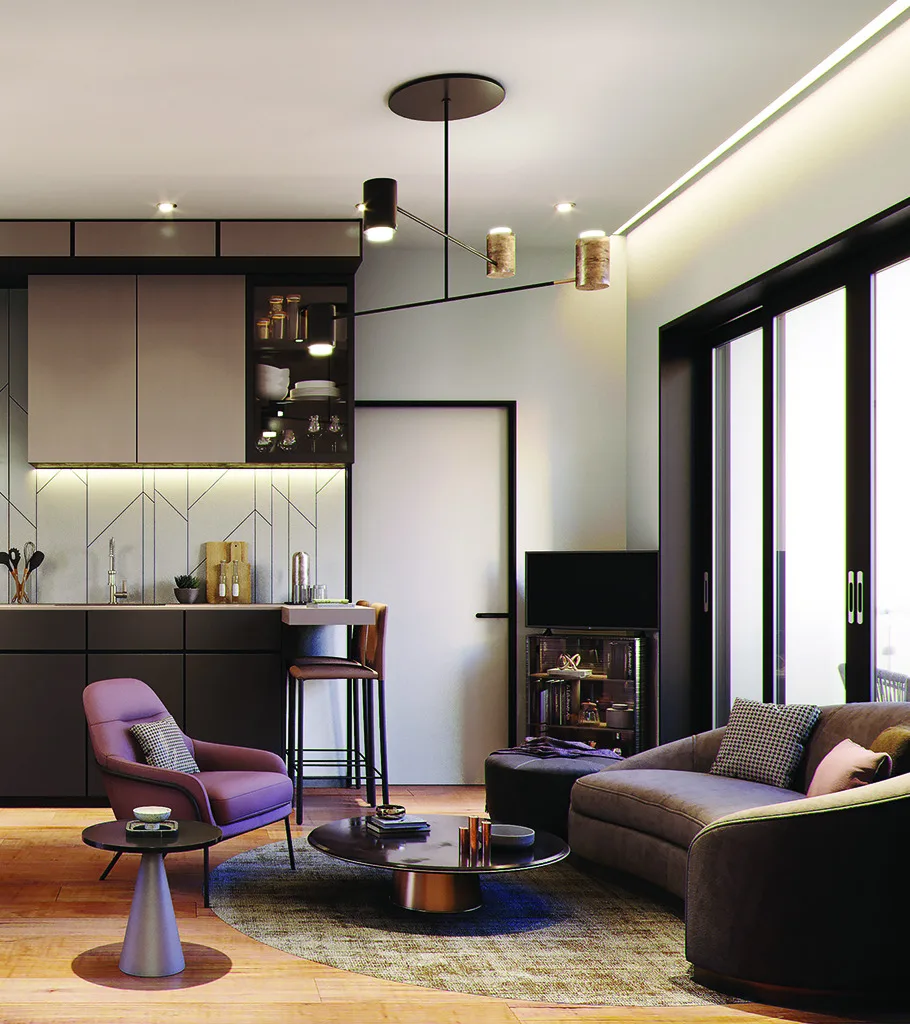 The serviced and furnished apartments business has blossomed in Nairobi over the past few years. Serviced apartments are furnished apartments that provide hotel-like facilities such as housekeeping, room service, fitness centres, and restaurants.
The contrast is that serviced apartments, unlike hotel rooms, operate just like apartment-style living thus lending preference to visitors seeking a homely environment, especially those who travel as families.
According to the Kenya National Bureau of Statistics, demand for serviced apartments has been on the rise, recording relatively high occupancy rates of above 70.0% in 2017, compared to hotels in Nairobi at 35.5%.
The statistics further reveal that while 43.2% of international visitors in 2017 stayed for less than 14-days, 56.8% of the international guests to Kenya in 2017, stayed for at least 15-days.
Investment firms in their service apartments research say that the concept of has continued to gain popularity in the market, with the VAAL having approximately 231 furnished apartments set to be complete in 2020.
The Divine Suites furnished apartments on Riverside Drive are the most luxurious residences located in the most prime area.
The research says this has been driven by a number of reasons including high demand which has resulted in high occupancy rates at above 70.0%, lower operating expenses as compared to hotels, convertibility where serviced apartments can be easily converted to normal apartments and relatively longer tenancy compared to hotels.
In addition to the growth in supply, the demand for serviced apartments has continued to grow as evidenced by the 8.0% points increase in occupancy levels in 2018 to an average of 80.0%, from 72.0% in 2018.
Related: Do These 4 Things Before Purchasing An Apartment in Nairobi
The popularity of serviced apartments can also be attributed to their benefits over hotels mainly in the form of lager spaces and comparatively lower rates. For instance, a standard 3-star hotel in Nairobi charges on average KSh. 14,000 per night for a suite, while a studio serviced apartments charges on average KSh. 8,000 per night and a 1-bedroom apartment charges on average KSh. 11,000 per night.
In terms of distribution major notes for service apartments in Nairobi include Westlands, Kilimani and Riverside with 36.0%, 22.0% and 28.0% of total supply respectively. This preference comes from their proximity to the CBD and the diplomatic blue zones.
VAAL Real Estate was Founded with the aim of reducing the hassle of finding and buying homes. VAAL Real Estate has been successful in developing a brand whose main aim is to change the market by understanding and satisfying the needs of potential and future home owners.