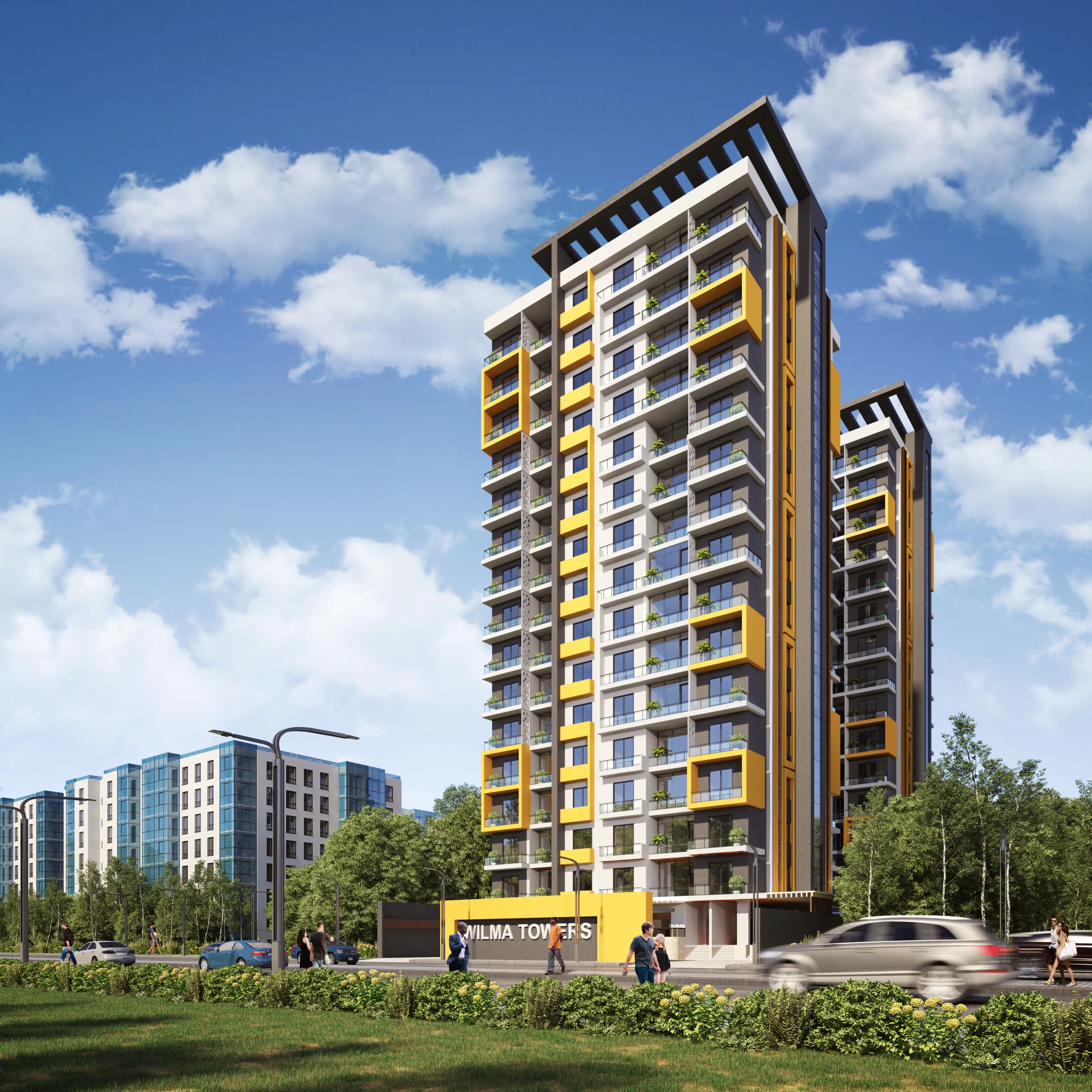 Wilma Towers Official Launch
NAIROBI, Kenya, Oct 31 2019 – VAAL Real Estate has commemorated three years in the Kenyan market with investors sharing their plans to provide more luxury apartments in high end areas.
Speaking during a Gala Dinner on Thursday, Mr. Prit Shah stated that so far, the company has sold over 300 units with the cheapest unit costing Sh5.4 million.
"Today alone for Wilma Towers, from all the previous buyers, we have sold 18 units which has been absolutely fantastic. It is starting at a very small price, Sh5.4 million is our cheapest unit. It was Sh4.9 million but all of them have been sold and it goes up depending on the square feet and the number of bedrooms," he stated.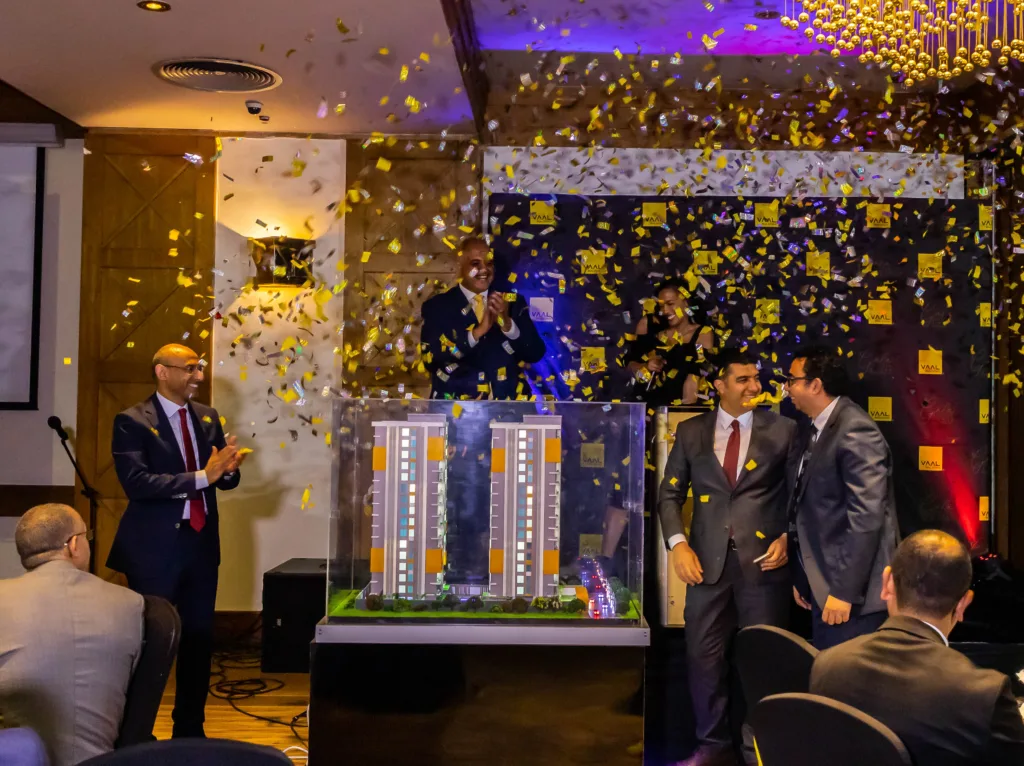 Designed with the Highest quality, Wilma Towers comprise studio 1, 2, and 3-bed apartments. The Project consists of Twin towers of 15 floors each with New-Era Manhattan Style Architecture and Superior Western finishes.
He pointed out that the initiative is tailored to cater for the needs of all Kenyans and ensure that they have an affordable payment plan.
"Before it used to be a case where you couldn't buy something within these areas. Now you can. It is as simple as that. Something very affordable for everyone. The payment plan is three years, so you are looking at let's say Sh100,000 a month, a very affordable payment plan," he pointed out.
Chief Executive Officer Majeed Saad emphasized the need for everyone to take advantage of the initiative.
"Kenya is one of the fast-growing countries in Africa, especially in real estate sector and it is one of the countries that we had planned to open such businesses and we have a plan to go to Ghana at the beginning of next year. So, we have a very good development plan in Africa," he said.
Amongst the properties by Vaal Real Estate include Wilma Towers and Elite apartments in Kilimani and Divine furnished apartments in Riverside Drive.
It is expected that the initiative will supplement President Uhuru Kenyatta's initiative to provide affordable housing for all Kenyans in his Big Four Agenda.