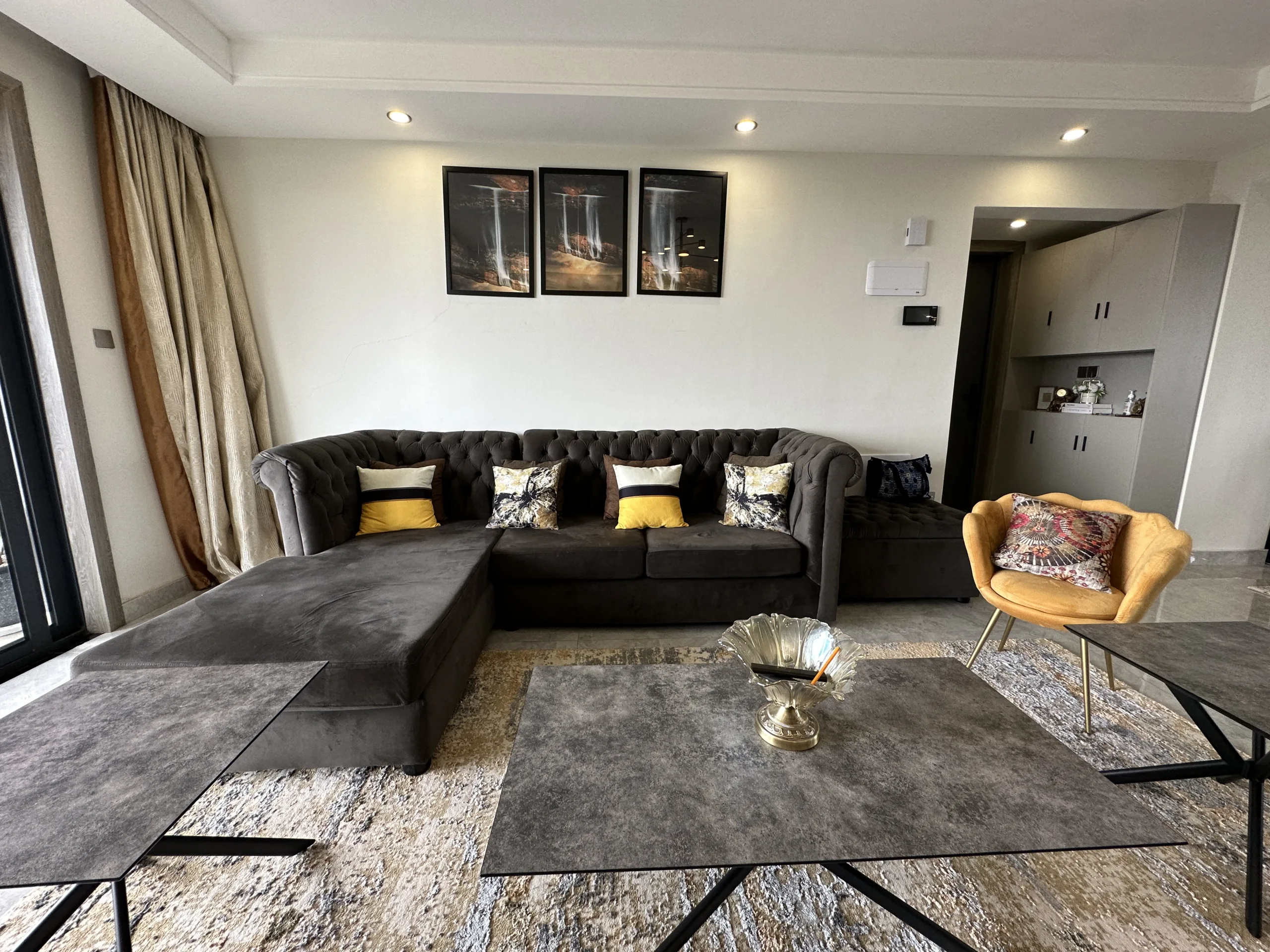 Why you should choose a furnished apartment budget. Location, size and price do matter when buying or renting a property. Another parameter that has become a priority among home-buyers and tenants is a fully-furnished apartment.
To keep themselves away from the hassle of setting up the home before they move in, the preference is to move into an apartment that is already good to move in. And not just the hassle-free move, furnished apartments have other advantages, too. Vaal Real Estate lists some of these advantages:
When buying
A viable deal: Investing in a furnished apartment can be a financially viable move. How? The furniture and furnishings in the apartment that come along cost you lesser than what you would have invested in when making a purchase otherwise. Moreover, a fully-furnished apartment when sold further can fetch you better price and when given on rent can get you tenants easily.
Save moving costs: Moving into a fully-furnished apartment, it is only you and your suitcase that you need to carry. No hassles of moving heavy furniture and other utilities from one place to another. Thus, save big on your moving cost.
READ: Why Serviced Apartments Are On The Market – Report
When renting
A quick move: When you are short on time and want to make a quick move to a rented apartment already equipped, a furnished apartment is what you choose.
Save some: Renting a furnished apartment can be a viable decision for many, especially those short on budget or make frequent moves. With such apartments available to them, they don't have to invest on furnishing and then moving the things they bought from one place to the other. These can also be a viable option for business travellers who don't want to spend heavily on hotel stays when travelling.
Gives mobility: Renting a furnished apartment lets you make a move to another apartment or even city without any thoughts about packing and unpacking. Usually, tenants avoid moving to another apartment because of the hassle of shifting furniture. With furnished apartments, this is taken care of. Personalise Your Furnished Apartment Want to give the apartment your personalised flavour? Here are some times for you:

Deck up the walls with clock, photos, or artwork.

Add colorful curtains, bed-sheets and pillows to give a personal touch.
Add some light lamps, a small bookshelf or other quirky hanging.
VAAL Real Estate was Founded with the aim of reducing the hassle of finding and buying homes. VAAL Real Estate has been successful in developing a brand whose main aim is to change the market by understanding and satisfying the needs of potential and future home owners.