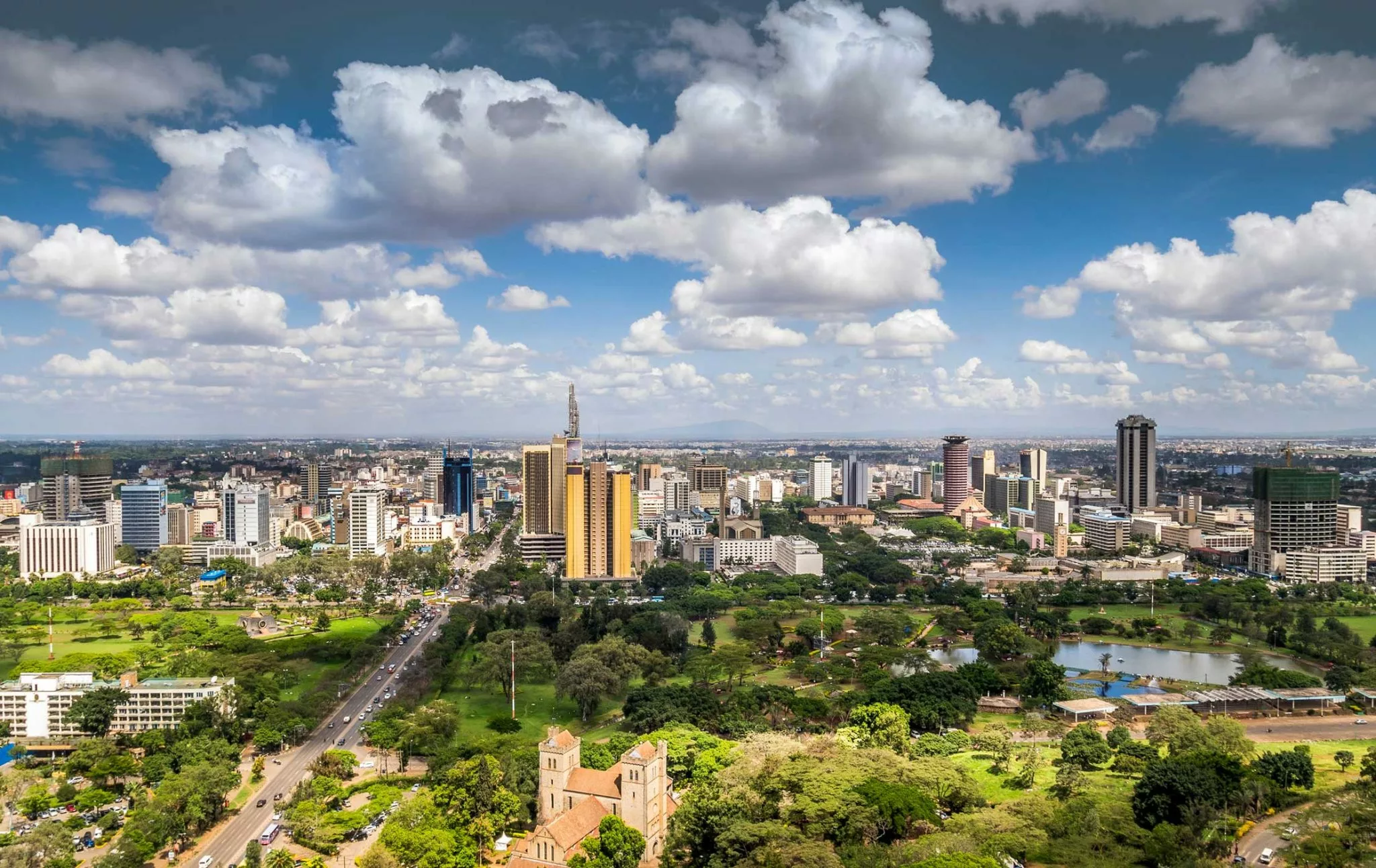 The real estate business in Kenya is one of the fast-rising businesses investment in the country attracting private investors in Kenya and from various parts of the world.
This is due to the increased rate of urbanization in the country and the high demand for housing. The business has also been boosted by the development of infrastructure and economic growth in the country.
As a real estate investor, you should be able to decode factors that influence changes in the market. These are the same factors the real estate agents or realtors use when advising clients on where to buy. We recommend talking to some of the professional real estate realtors and agents like Vaal Kenya.
Best towns to invest in kenya
They will advise on the best area to invest in when you are looking to live in, rent out or speculate on property. Some of the Key factors to look at include:
Infrastructure improvements: This includes the development of major highways. An example is the effect of Thika Road Super Highway. Picking on elements would be great indicators of areas to do your investment.
Development of Major malls: Major developments have a tendency to influence regional growth and improve investment potential. Projects like Tatu city, Two rivers, and Migaa golf Estate will probably increase the area rates.
Market penetration: This occurs when the transactions in an area grow forcing the areas to grow like Athi river, Kangundo Road, Kitengela, and other areas. People who are investing in Land for sale in this area have increased the area's potential of growing to be a key investment hub.
Government projects: Projects that are initiated by the Government tend to affect the real estate economics of an area. These are projects like the Railway Gauge, Inland Ports, Dams and so many more.
Development Plan: Government-projected urbanization plans guide investors who speculate. Major real estate projects also affect the area rates. Currently, we have multiple industrial parks expected to crop up, these are potential points to invest in.
The planned projects by the government including the Standard Gauge Railway and the Western Bypass in Nairobi have contributed to the rise in the price of land in satellite areas by 21.4%. The towns with the highest increment include Ruiru, Juja, and Limuru. These areas are highly recommended for building both commercial and residential properties.
In towns like Ngong which are experiencing high human traffic, land prices reduced by 2.3%.This is suitable for building residential flats which are common in the area. Other satellite towns which include Kitengela, Syokimau, Athi River, and Thika that have high prices in land tend to have increased development of properties which could lead to a decrease or a constant in rental prices.
Related: 10 Habits of Successful Real Estate Investors you Should Know
---
Meanwhile, in the surrounding areas of the capital city Nairobi, the construction and expansion of roads have led to the increment of land prices by 1.4%. In areas like Langata and Donholm, despite the high prices, the occupation is also high. This provides an opportunity for investors looking to put up rental apartments or put up houses for sale. Other areas in the Nairobi suburbs likely to thrive include Imara Daima, Komarock, Wembley, Buruburu, Ngong Road, Thindigua along Kiambu Road, Mbagathi Road, Kiambu, Kabete, South C, South B, Regen, Kinoo, Kikuyu and Uthiru.
Even though Real Estate Business is experiencing some problems, it is also one of the best-paying industries. This is due to the demands requested by buyers thus leading to high prices and hence high returns.
A lot of buyers prefer apartments because of their cheap pricing accompanied by the amenities which are available.
These amenities include 24-hour water supply, backup generators, security, etc. Other amenities such as schools, malls, hospitals, and good roads also pose as determinants of house pricing.
High-end areas such as Kitusuru and Muthaiga are the least likely to be affected when the economy is bad; whereas Kilimani records the biggest drop in annual prices due to the high supply under low demand for apartments. Other high-end areas likely to thrive in the real estate business include Lavington, Westlands, Kileleshwa, Riverside, Parklands, Runda, Nyali, Garden Estate, Milimani in Kisumu, Mountain View, Milimani in Nakuru, and Ridgeways.
VAAL Real Estate was Founded with the aim of reducing the hassle of finding and buying homes. VAAL Real Estate has been successful in developing a brand whose main aim is to change the market by understanding and satisfying the needs of potential and future homeowners.