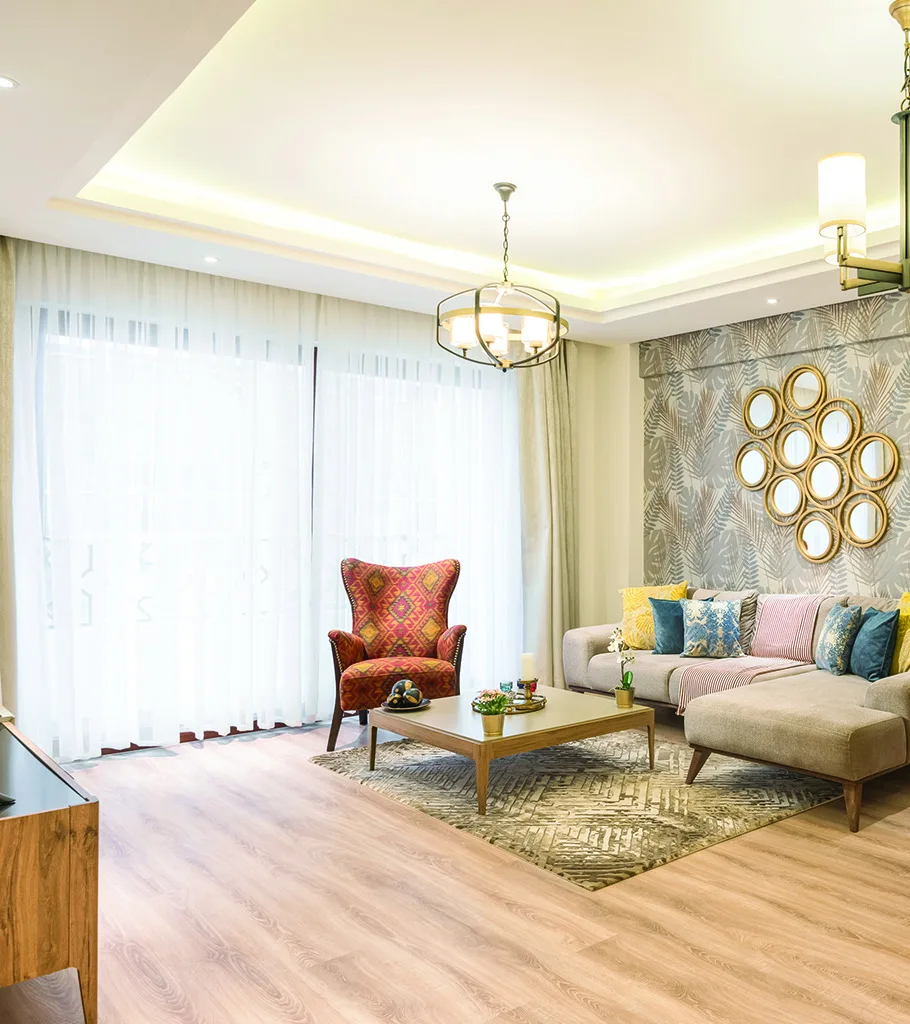 Introduction
The hospitality scene in Nairobi has noted robust growth over the past 6 years with an increase in tourist arrivals as well as increased investment in hospitality-oriented properties.
There has also been a growth in extended stay option use and development owing to the solidification of Nairobi as a strong business hub in East Africa.
In the recent years, Nairobi has witnessed serviced apartment maturity as an asset class with the presence of branded serviced apartments beginning to have an impact on the market.
Global brands such as Best Western, Radisson and MÖvenpick have emerged as pioneers of the conversion of the serviced apartment scene to a more brand experience oriented offering.
>Download Serviced Apartments Market Report<
The Divine Suites Riverside are the most luxurious residences located in the most prime area Riverside lane off Riverside Drive. Serene, Quiet and away from the hustle and bustle of the main road these
residences offer tranquility and peace.
Featuring ultra-modern 1 and 2 bedroom Fully Furnished apartments they will be made with the highest
spec of finishing for the area. The building consists of 11 floors housing a total of 231 apartments which
are all furnished. The apartments will include furniture, crockery, all linens, electronics, appliances, cutlery
and generally all items which constitute furnishing an apartment.
>Click To Download Serviced Apartments Market Report<
VAAL Real Estate was Founded with the an aim of reducing the hassle of finding and buying homes. VAAL Real Estate has been successful in developing a brand whose main aim is to change the market by understanding and satisfying the needs of potential and future home owners.