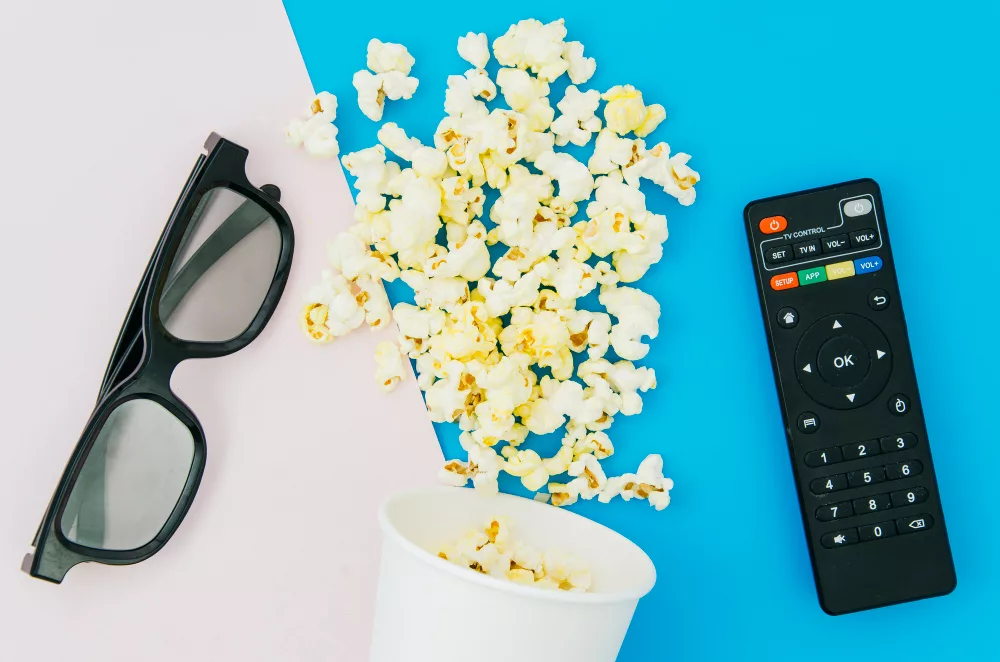 Many people know they should be more financially literate, so they tell themselves they'll learn more about the stock market and how to invest one of these days. But that day never comes.
Want to boost your investing knowledge, but don't have the time to take a class? You might stream or download a movie instead.
A number of riveting films about finance will teach you key terms and provide good lessons on how to avoid getting fleeced.
Welcome to Investment 101, Hollywood style.
1. The Wolf of Wall Street (2013)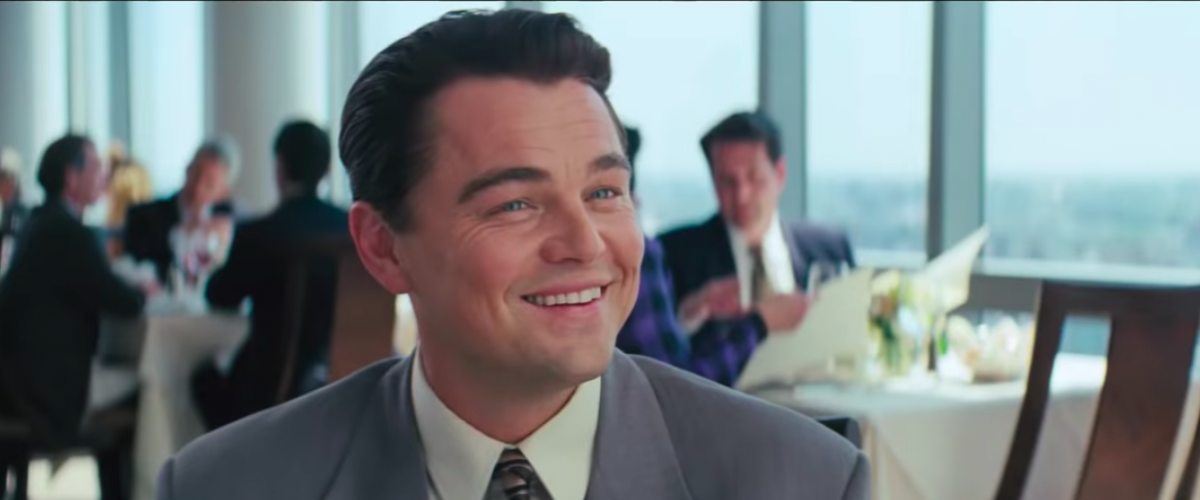 This rollicking biopic, directed by Martin Scorsese, is based on the real-life rise and fall of Jordan Belfort, an infamous Wall Street scam man.
In 1989, Belfort (played by Leonardo DiCaprio) and partner Danny Porush (Jonah Hill) founded an investment firm called Stratton Oakmont and made a fortune through "pump and dump" schemes that artificially inflated the prices of penny stocks.
This film will teach you to be skeptical of investment sales pitches and to consider alternatives to traditional investing, such as using an automated investment service like Wealth simple.
2. Inside Job (2010)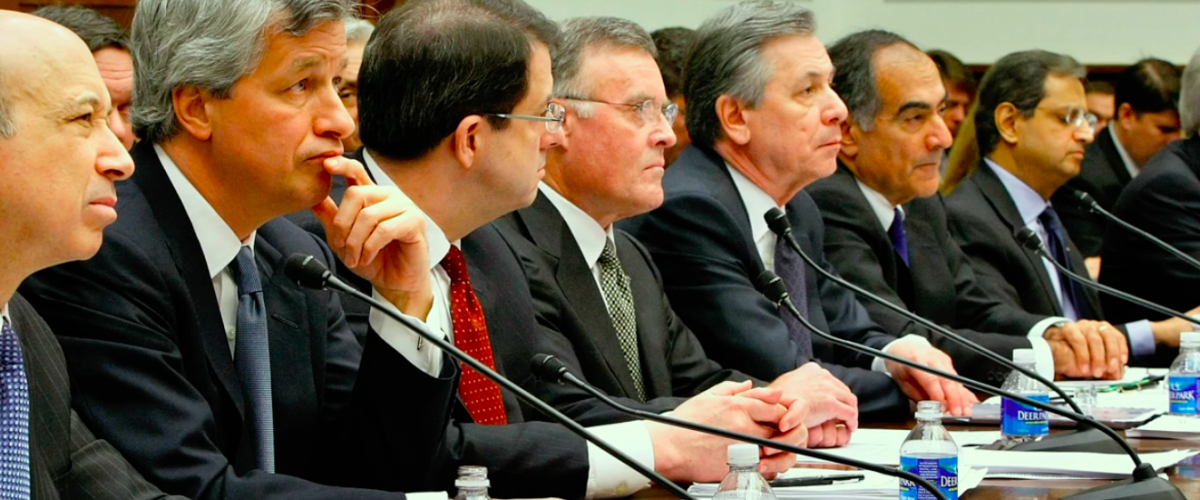 So what really led to the financial collapse of 2008? This documentary explains that with clarity and narration from Matt Damon.
The film took the Academy Award for best feature documentary in 2011 thanks to its easy-to-understand breakdown of who was behind the crisis, how it was allowed to happen and the ensuing government bailout.
The only downside? Prepare to be a tad outraged that no financial executives involved were given jail time for their involvement.
3. Trading Places (1983)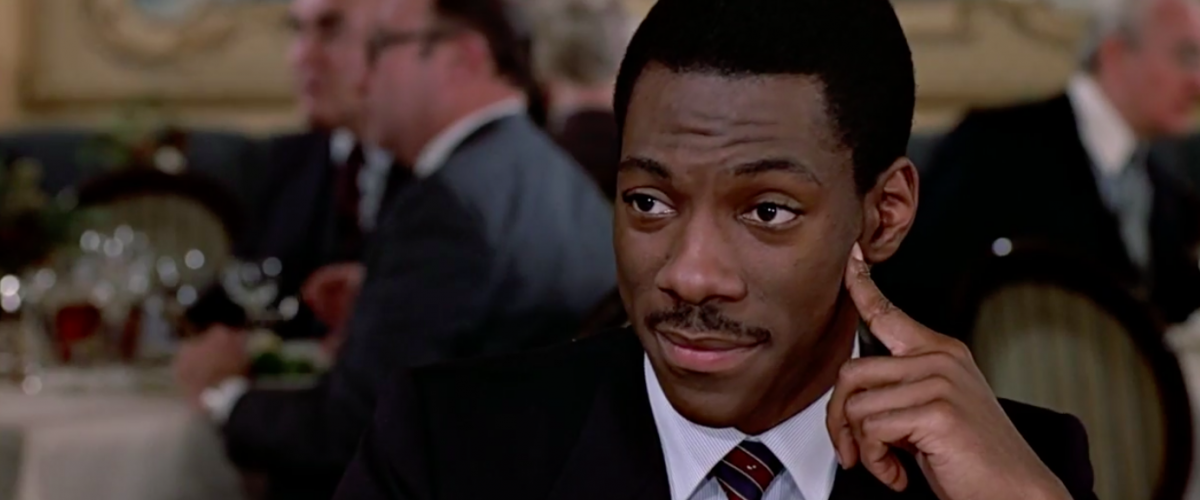 This film stars Eddie Murphy as a homeless, street-smart con man named Billy Ray Valentine, and Dan Aykroyd as a rich and well-mannered commodities broker, Louis Winthorpe III.
They're tricked into swapping lives by a pair of millionaire brothers and take their revenge by bankrupting the brothers with the help of stolen inside government information that the two heroes use to short orange juice futures.
This fun film made a deep impression on some federal regulators. Nearly 30 years after its release, the "Eddie Murphy Rule" was enacted, outlawing the use of insider information in trading on commodities futures.
4. The Big Short (2015)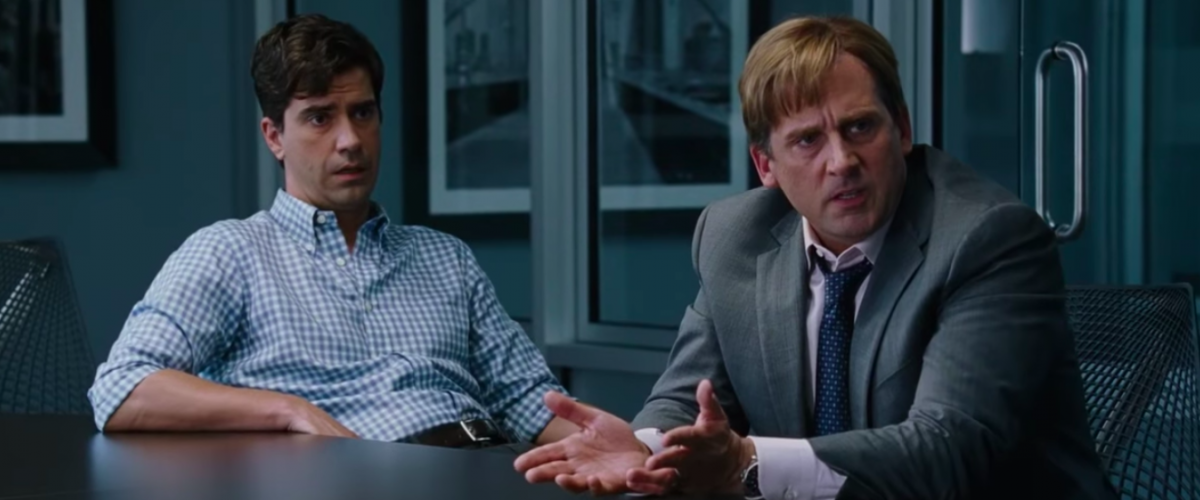 The Big Short is a star-studded film that exposes just how corrupt and arrogant the world of finance can get. It follows three groups of investors who try to warn their companies, the news media and the banks about the mortgage bubble in the late 2000s.
When no one will listen, they bet big against the housing market and gain millions of dollars as the world economy collapse around them.
This film was lauded for its ability to break down complex financial jargon to make it crystal clear why the economy tanked and show audiences what to watch out for in the future.
5. Enron: The Smartest Guys in the Room (2005)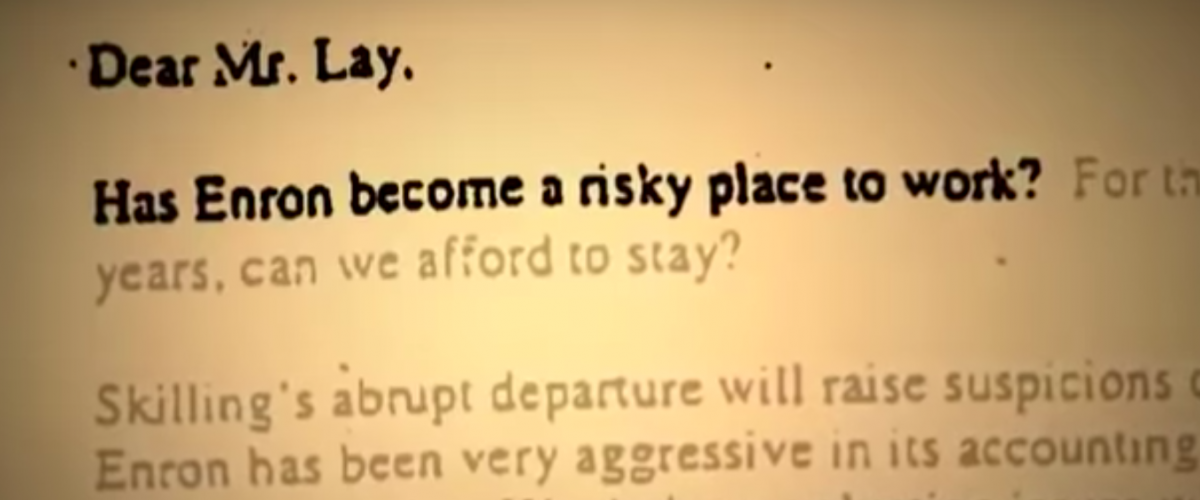 When energy trading company Enron imploded in 2001, 4,000 people lost their jobs and $2.1 billion in employee retirement benefits disappeared. Top executives would go to prison, and textbooks would use the scandal to explain accounting fraud.
In the film's telling, Enron was a massive con game involving complex and creative bookkeeping. Even Warren Buffett admitted he was baffled by the convoluted math in Enron's financial statements.
Through interviews with former employees and the whistle blower who led to the company's downfall, the movie shows how fraudulent accounting works and how to spot the corruption when you're investing.
6. Margin Call (2011)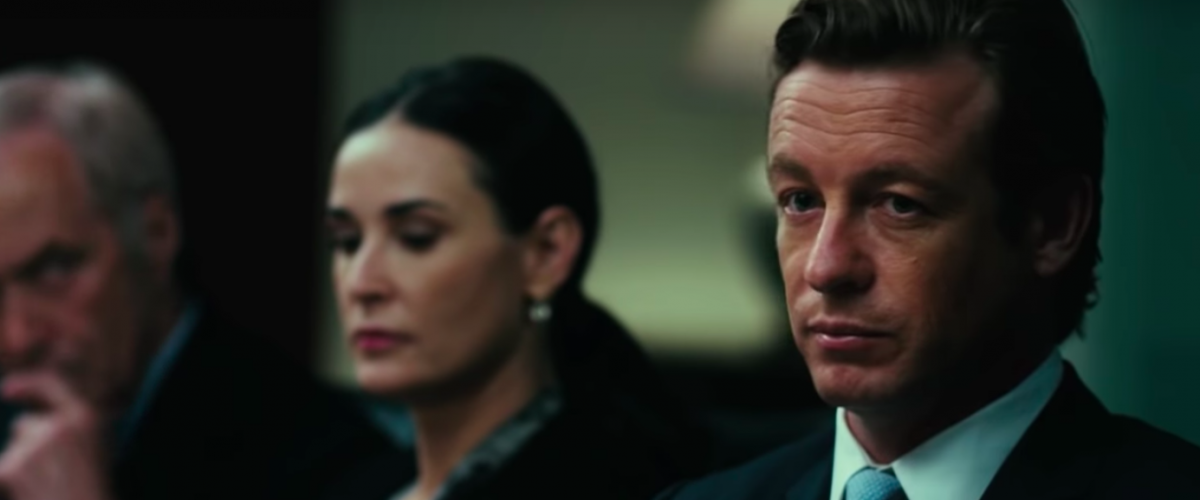 Margin Call unravels over a 24-hour period during which a fictional investment bank finds itself on the verge of disaster.
The employees wrestle with tough decisions and moral questions, crack jokes under pressure, deal and double deal but often display little understanding of the complex financial instruments they're working with.
The similarities to what happened in the 2008 crash are hard to ignore.
7. Too Big to Fail (2011)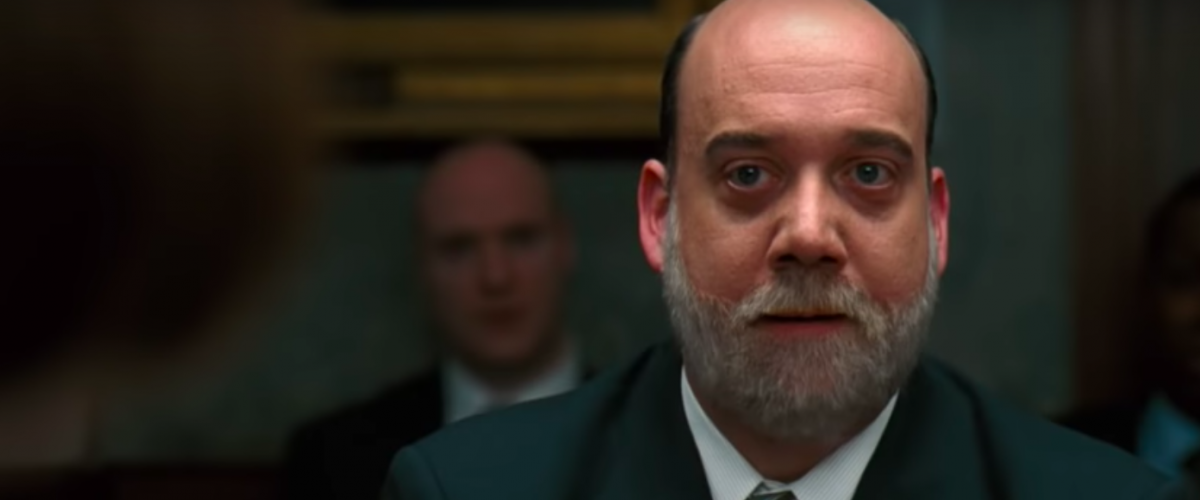 This HBO drama starring James Woods, William Hurt and Paul Giamatti offers a fascinating look at the idea that some corporations have become so large that their collapse would lead to widespread economic disaster.
When the mega-companies find themselves in trouble, the government must step in to provide a bailout, to keep the country's economy from collapsing much to the fury of taxpayers.
As it explores the 2008 crash and its outcomes, Too Big to Fail leaves you feeling that it all could very easily happen again.
8. Rogue Trader (1999)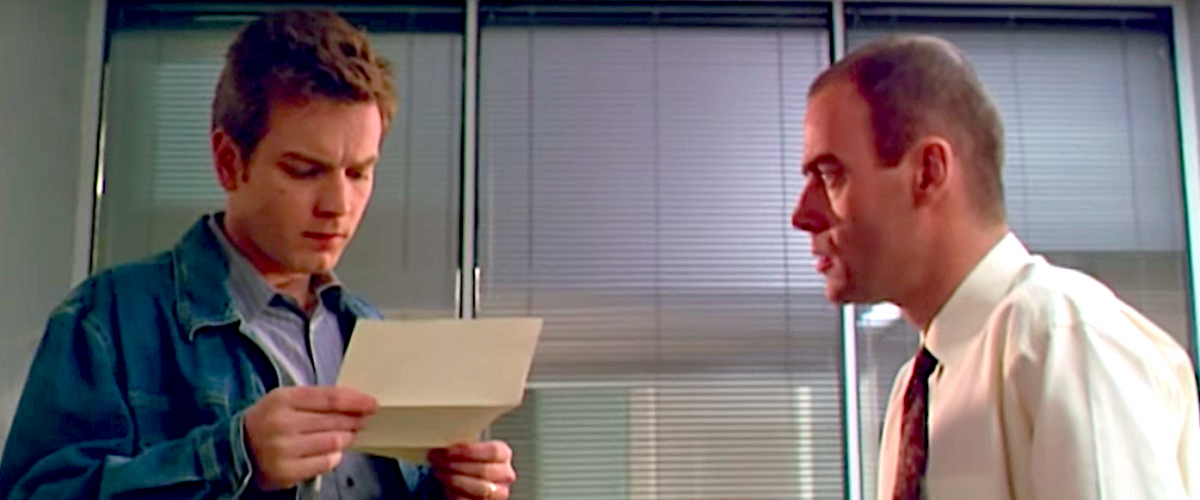 Rogue Trader is the tale of Nick Leeson (played by Ewan McGregor) and how he managed to single-handedly bankrupt Britain's Barings Bank in 1995 by hiding enormous losses and using risky and underhanded trading techniques.
The film is a cautionary tale about the dangers of lax financial oversight and high-risk trading.
If nothing else, it will drive home the point that diversifying your portfolio to include safe to moderate bets is never a bad thing.
9. Boiler Room (2000)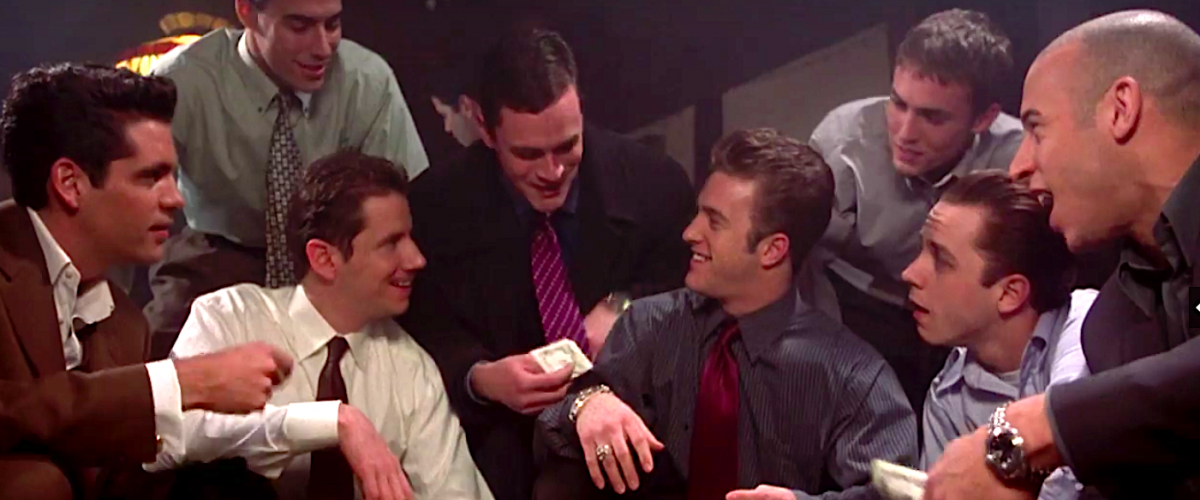 If you're new to investing, then Boiler Room is a must-watch. Vin Diesel, Ben Affleck and a host of young actors play out a captivating tale of greed and intrigue in high finance.
The film centers on a fictional firm of brokers who cheat customers into buying worthless penny stocks by hyping the investments as much better bets than they are. The unwitting investors lose big time, but so do the fraudulent brokers.
The lesson? Beware of any investment sounds that too good to be true and you're better off doing your own research before buying into it.
10. Freakonomics (2010)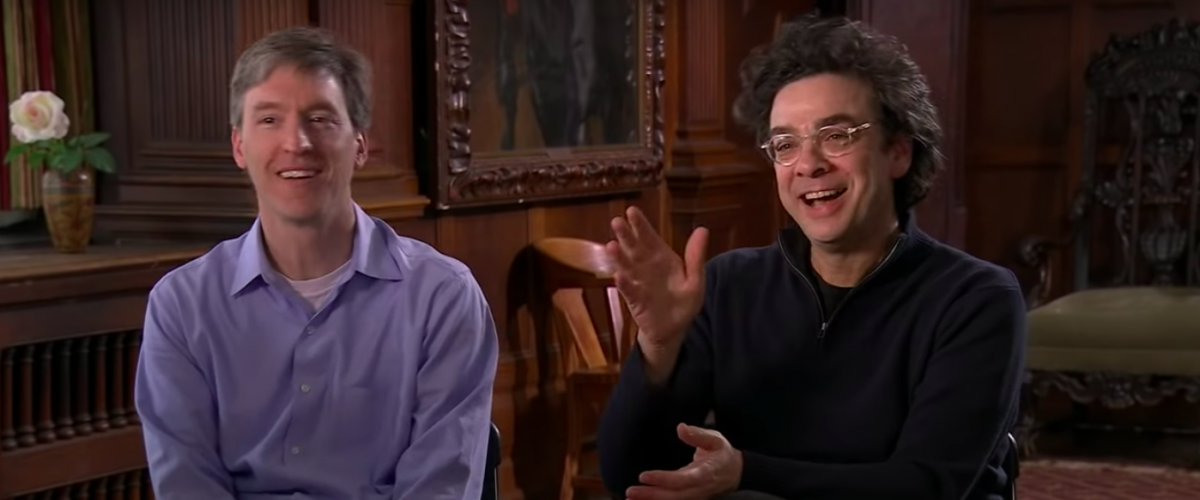 The award-winning 2005 book Freakonomics and its sequel SuperFreakonomics have sold more than 8 million copies and inspired a blog and collaboration with The New York Times, a radio show and this film adaptation.
The wild ride of a movie explores how human nature and seemingly unconnected factors influence the economy and our own personal success or failure with money.
It will take you deep into the conscious and subconscious thought processes that affect both global finance and your wallet.
11. Wall Street (1987)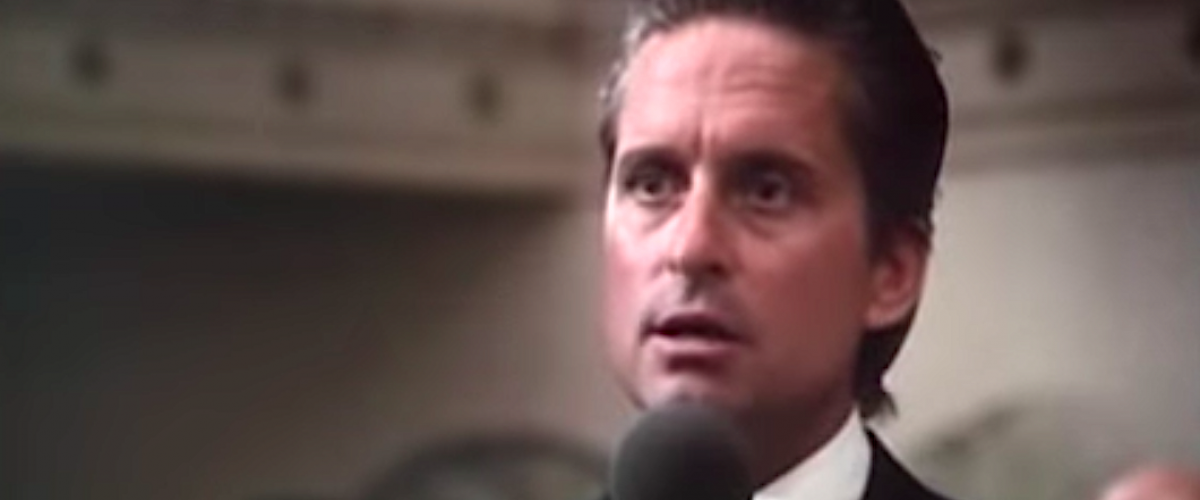 Michael Douglas won an Oscar for his lead role in this iconic Oliver Stone ode to the dark side of high finance.
Wall Street follows Gordon Gekko (Douglas) as he passes on his shady insider-trading techniques to a junior stockbroker (Charlie Sheen). What starts with an exciting frenzy of moneymaking quickly turns to betrayal and bankruptcy.
While the film spotlights fast-money schemes and dishonest trading practices, it makes a compelling case for the value of hard work and long-term investing that is as true today as it was in the 1980s.
VAAL Real Estate was Founded with the aim of reducing the hassle of finding and buying homes. VAAL Real Estate has been successful in developing a brand whose main aim is to change the market by understanding and satisfying the needs of potential and future home owners.