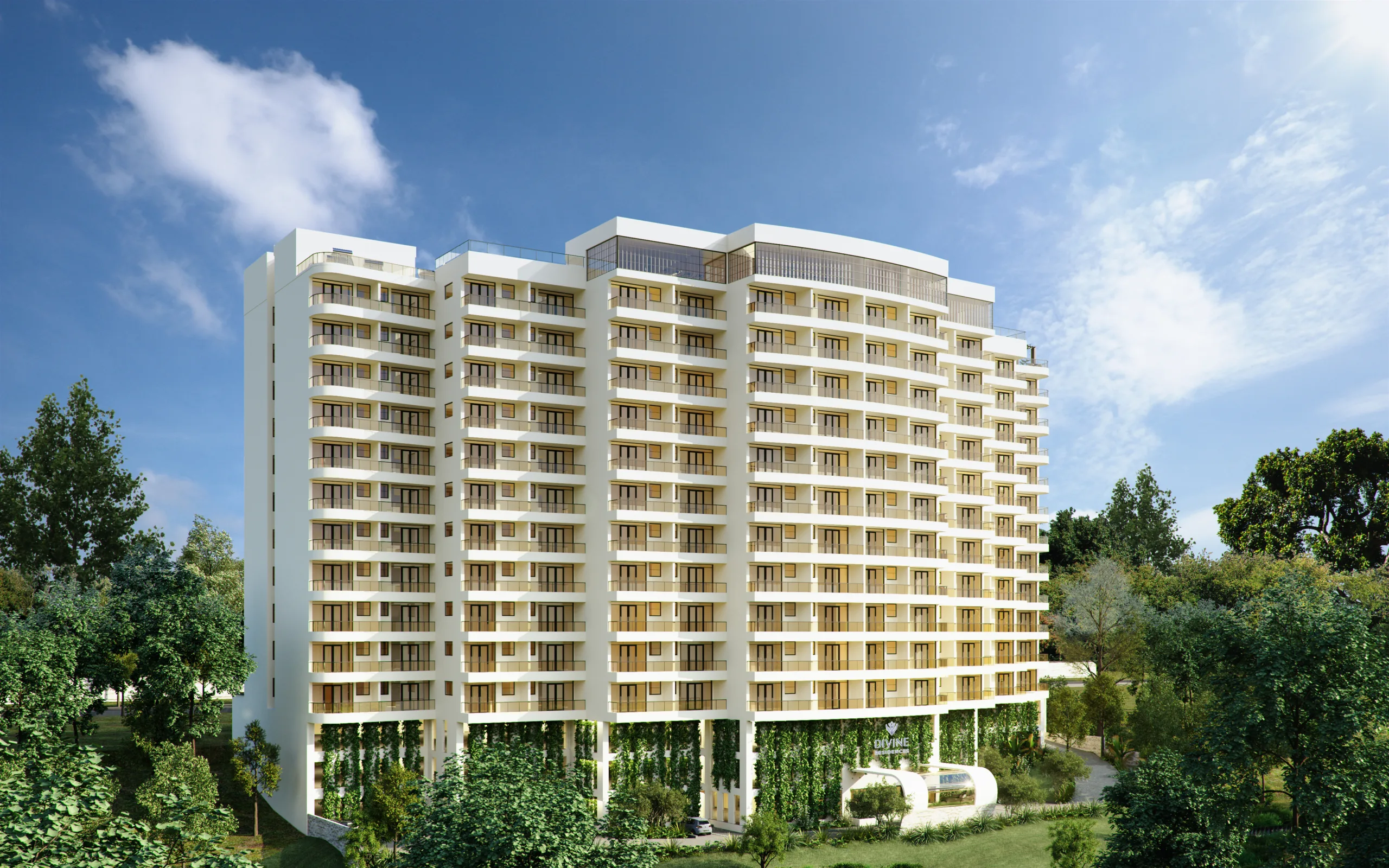 Kenya is an East African Country covering an area of approximately 586,350 km2. English and Swahili
are the official languages. Kenya main economic drive is rain fed agriculture, although. Kenya is in the
process of establishing a firm industrial base, with the implementation of Special Economic Zones that
offers tax advantages since the signing of the SEZ Act in September 2015 by the President.
The Real Gross Domestic Product (GDP) is estimated to have expanded significantly since 2012 from
4.5 per cent to 4.9 per cent in 2017. The country's GDP continues to row at 6.3 per cent in Q2:2018
compared to 5.7 per cent in Q1:2018 bringing the estimated 2018 GDP to be 5.5%.
This growth was attributed to improved weather conditions and a boost in business and consumer confidence after the
conclusion of general elections in 2017 (KNBS, 2018). The real estate growth mimics the political
environment hence a dip from 8.8 percent in 2016 to 6.1% in 2017 due to the general elections coupled
with the capping of the interest rate. The sector has registered a growth of 6.6 per cent in Q2 2018
due to lower lending rates of 4 percent plus the 9 percent Central Bank Rate.