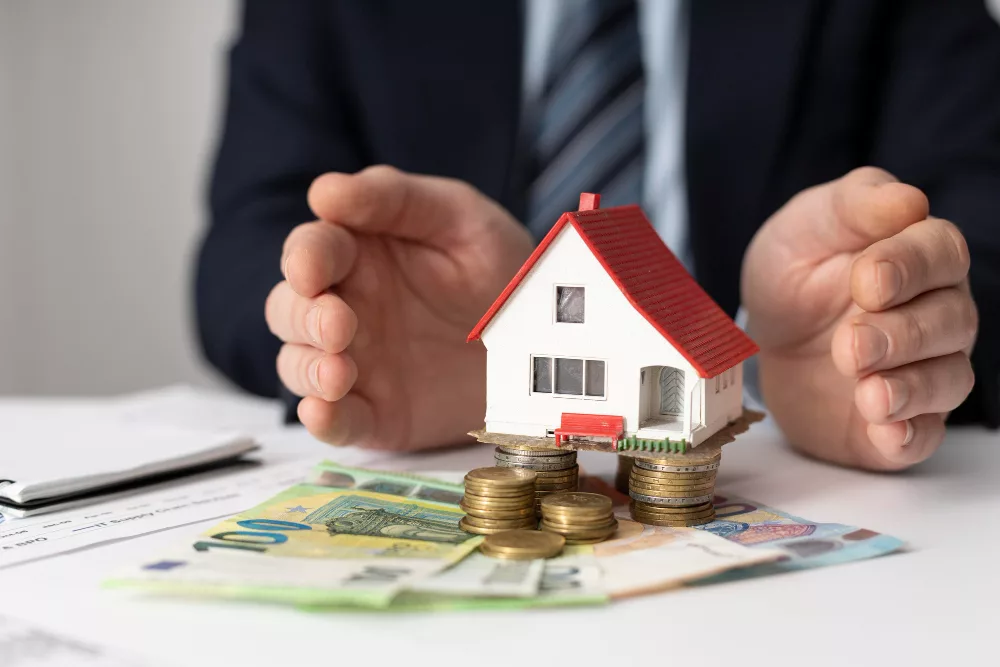 Kenya Mortgage Refinance Company (KMRC) is reviewing its housing loans held by banks to enable middle-income groups to access mortgage loans.
The reviewing of housing loans is ongoing and was expected to be completed by the end of August 2019, when a report concerning the same will be submitted to KMRC.
"We have hired a consultant to conduct the review and we hope that by the end of the month he will provide numbers and monetary value of all eligible accounts for planning purposes," said KMRC chief executive officer Johnstone Oltetia.
The main function of the KMRC is to campaign the affordable housing project of the state by offering wholesale lending to primary mortgage loan lenders who will also in return lend customers at more affordable rates.
According to KMRC, they will review the existing costs of mortgages, so lenders will then reduce the mortgage loans.
"We will refinance existing mortgages that meet the eligibility criteria, enabling primary lenders to revise charges downwards. The lenders must also provide collateral in the form of government securities, cash or mortgages," said Mr. Oltetia.
For mortgage lenders to be eligible for KMRC's refinancing, they will have to show that they have lent loans of up to an upper limit of four million shillings to city customers and three million shillings for other areas to customers who earn less than 150,000 monthly.
Mr. Oltetia said that the repricing of the new mortgage loans will involve the borrower and the lender, but as much as KMRC will not dictate the final price a borrower is charged, they expect that it will still be below the market rates.
Among lenders that will be refinanced are KCB which holds about 21 percent shares, seven commercial banks, a microfinance institution, and 11 deposit-taking SACCOs.
The World Bank and the African Development Bank gave 25 billion shillings and 10 billion shillings towards the building of KMRC.
According to KMRC CEO, KMRC has already put in place lending policies and procedures which have already been published in the Kenyan Gazette.