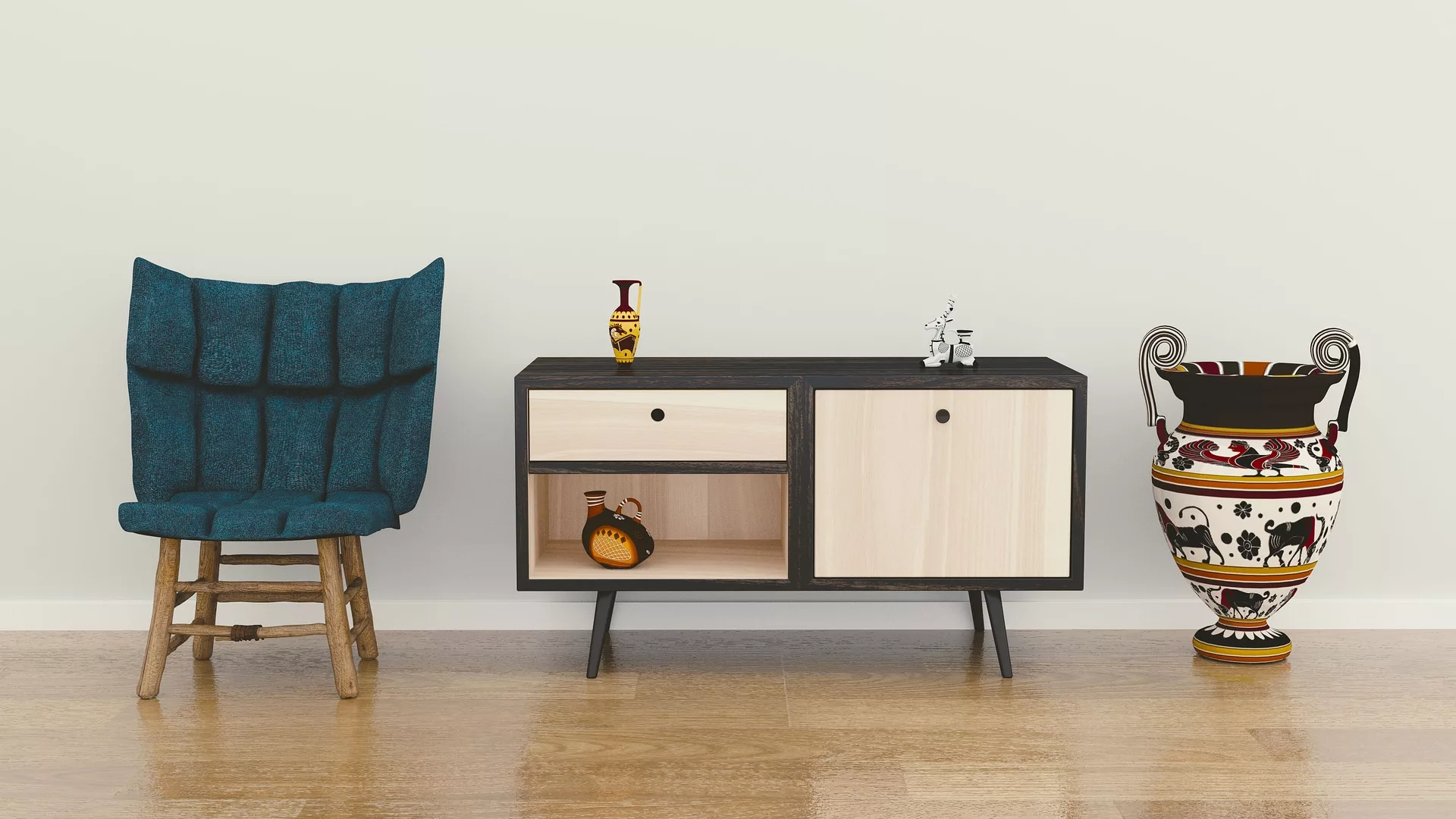 Home decor trends are constantly changing, year in year out. The styles, colours and decorations change as well. Our homes express our changing idealisms as a society. This year, trends have evolved and how! We see a lot of creative ideas taking over in 2023 that are set to take our homes to the next level.
According to Vaal real estate's insights, home decor this 2023 will be all about utility, naturalness and ecological. It will also embrace simplicity while celebrating maximalism.
Home Decorating Tips for Beginners
Find the right colour for your home this 2023
Use the right fabrics for your home decor in 2023
Choose a neutral palette
Create a focal point for your home when you decorate in 2023
Add texture and pattern to your walls
Try out new print or wallpaper ideas in 2023
Home decorating is an art,but with some smart ideas and careful planning it can be a success!
So, here's a detailed look at the seven tips for decorating your home in 2023. They will give you an idea of what to change or where to start transforming your home. Bookmark this blog because it is going to change your home from good to great!
Find the right colour for your home this 2023
We have seen a lot of different coloured tones in homes before however, the first step you should take is to find a colour that not only suits your home but your personality as well. You might ask but why does the colour matter
Colour can be:
used to increase energy and happiness in a room
Can make you feel more productive
Can help you feel more relaxed and creative