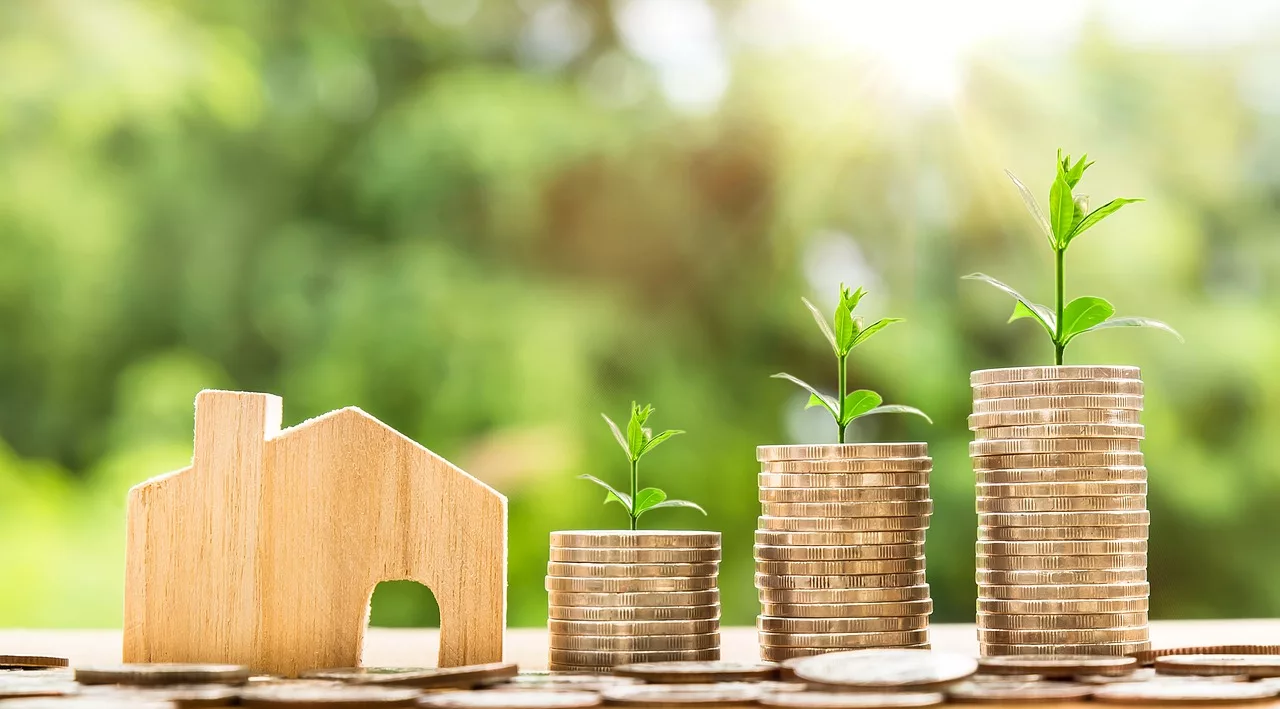 The real industry has been subjected to customers adopting a wait-and-see approach during this election cycle. It is for this reason that VAAL Real Estate seeks to assure its potential and prospective clients that they will get the best prices in the market, during this period and afterward. There will be more negotiation room with customers to ease anxiety during the election period.
There is an anticipated uptick in demand due to several factors. First, civil servants will access mortgage facilities at 5% compared to the 12% market rates in the period following the election. This will result in an increase the demand for apartments by this demography and it will likely increase aggregate demand for housing units post-2022. The stability of real estate, together with its capital appreciation over time, means that civil servants will increase the demand for apartments.
Second, the infrastructural spending in the Nairobi Metropolitan area will result in increased demand by foreign buyers. The completion of the Expressway project, connecting JKIA to Westlands, is a case in point. This infrastructural project specifically caters to foreign investment and the city's real estate will be the major beneficiary. For this reason, it is foreseen that there will be increased demand for apartments from foreign buyers as they set up operations in the region. Current prices, therefore, are the best compared to what they will be in the future.
Third, the supply chain gridlock in global trade has led to increased prices for construction materials such as steel. Global inflation has further exacerbated the situation. This means that the real estate construction industry anticipates increased construction costs that will likely dampen the supply of housing units in the future. As such, the current market prices for apartments are the best given the prevailing market conditions. By purchasing their apartments now, customers will benefit from increased valuations later on. This means that the demand for real estate will soar in the near and medium-term as investors seek safer investment vehicles such as real estate.
All factors point toward Kenyan real estate having its best performance over the next 5 to 10 years. This is why Vaal is perfectly placed to give its customers the best deals in the market given its understanding of the idiosyncrasies of the Kenyan market.