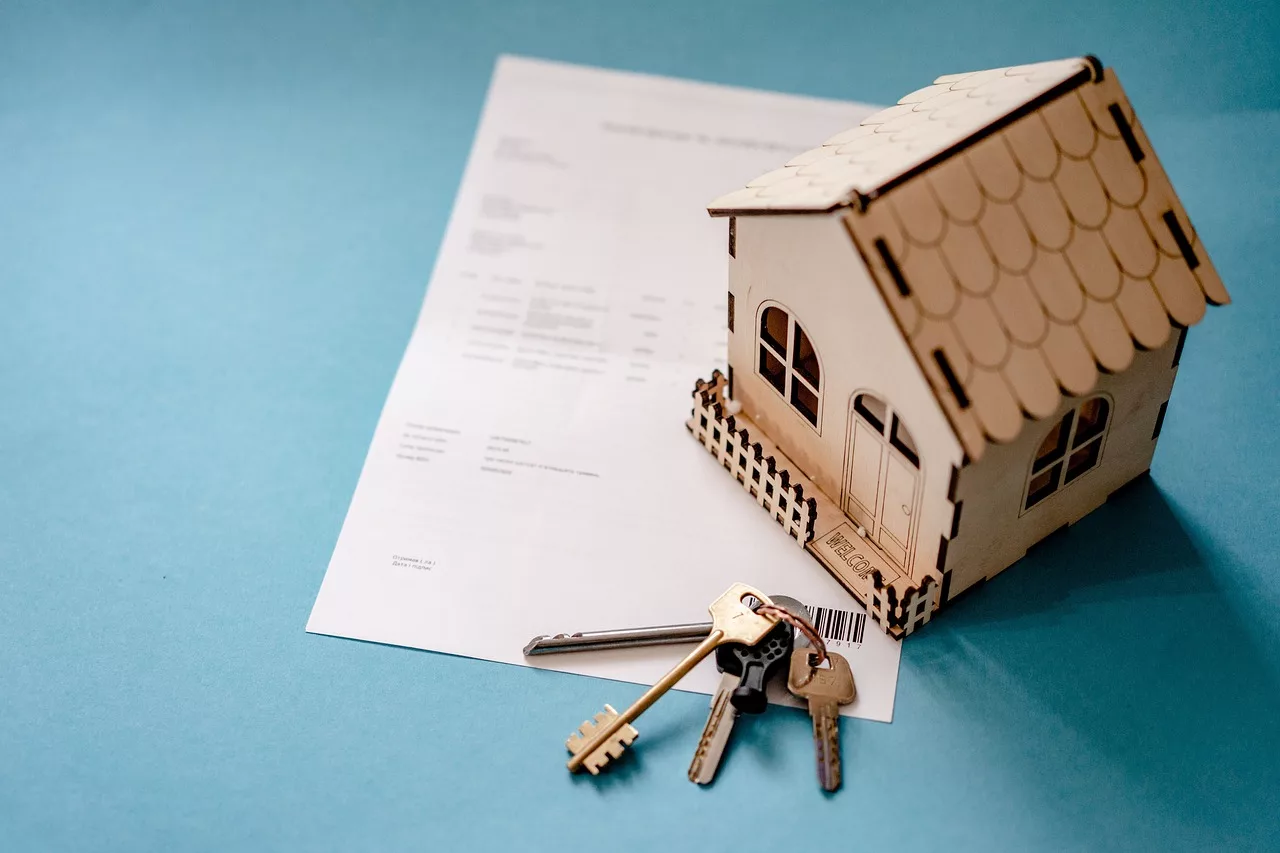 BUYING IN THE ELECTION PERIOD
Is real estate still a viable investment vehicle as the Kenyan elections draw close? The answer is a resounding yes.
Elections all around the world are marked with anxiety and Kenya is no different. However, Kenya has demonstrated its electoral and democratic maturity over the past decade. Kenyan real estate has been one of the major beneficiaries of peaceful elections. No other economic sector has weathered the anxiety surrounding the election period better than real estate. Slowly, but surely, Kenya's election cycle is becoming an African model and the 2022 election cycle will be no different.
The resilience of the sector, post-Covid, further proves the maturity of Kenya as a real-estate market compared to its African counterparts. Similar to other countries, the government imposed travel restrictions in the country which led to a slowdown in real estate demand in the country. During that period, Kenya was peaceful and there were no upheavals in the country. Since then, demand has picked up in the real estate sector following the removal of travel restrictions. Consumer confidence in Kenyan real estate is increasing over time and the 2022 election cycle will not dampen it.
VAAL's presence in the market over the previous elections in 2017, should further instill confidence in our clientele. The company's real estate holdings have not been affected by the election cycle and our current clients can attest to this. On the contrary, the company has benefited from increased demand in real estate given the booming of the Kenyan economy after both elections. Increased infrastructure spending, especially in the Nairobi Metropolitan area, has led to increased demand for real estate in the capital city. The company, therefore, anticipates that a regime change will similarly result in increased infrastructural spending that will lead to a boom in the real estate sector in the country.
The location of VAAL's properties should also inspire confidence. The majority of the company's real estate holdings are in the safest areas in the Nairobi metropolitan area. The company's properties are in Kilimani, Riverside, Kileleshwa, and Westland. Our clients, therefore, will not have to worry about their safety during and after the election period. We anticipate that the demand for our properties will increase due to their prime location and prospective buyers should act now and avoid missing out.