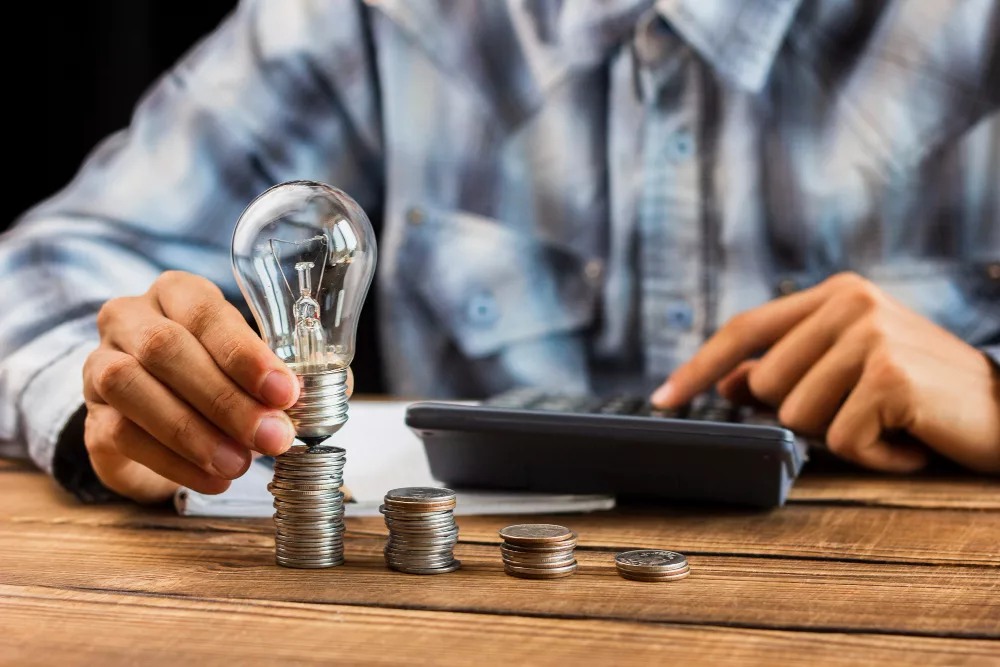 Betterment strategies for smart investments is more than the act of improvement. The term also has major ramifications for anyone who wants to invest. While it's only one of many portfolio management techniques, it can prove critical to those seeking to make their holdings more rewarding. Read on for a quick breakdown of how it works.
What Is a Betterment?
A betterment is a specific improvement that increases an asset's value. As fiscal experts note, these improvements are typically associated with capital expenditures.
How Do Betterment Strategies Improve Asset Values?
Betterments can take various forms. In general, however, they contribute to asset value growth by:
Ensuring that properties remain attractive when they would normally just lose value to depreciation,
Significantly improving the material condition of properties to extend their useful lifetimes, or
Modernizing properties with new features that add previously absent functionalities.
Indirect Benefits
Betterment strategies also have the potential to make asset ownership profitable in other ways. For instance, if you spend money on bettering a commercial venue, then you might satisfy your customers more or attract new rent-paying tenants.
Material Improvement Examples
How do betterments work in practice? These illustrations might make the concept easier to understand:
Bettering a Residential Property
Imagine that you've just bought a home. You don't plan on living there forever, but you'd like to profit from the future sale, so you make the place more habitable by adding a new air conditioning system and sunroom. These betterments might increase the asking price when you eventually list the home.
Bettering a Business Tool
You've started a small appliance repair company that makes money by performing local service calls. After a few months of successfully drumming up business and generating revenue, you decide to spend some of your profits on enhancing your vehicle fleet. Your installation of tool boxes, dispatch computers, ladder racks, and other hardware would count as betterments.
What Should You Be Aware of As an Investor?
Betterment strategies aren't perfect for every investment portfolio. There are also a few critical distinctions to bear in mind.
Maintenance vs. Betterments
Having trouble telling whether something counts as maintenance or a betterment? Most definitions say that a critical difference is that repairs and other forms of upkeep are designed to maintain things in their current conditions.
Making up for or correcting known deficiencies is typically viewed as an act of maintenance even though it technically makes the property better. So are restorative actions that only add a minimal amount to a property's value, such as
Repainting a home,
Adding or removing a window, door or divider to or from a building, or
Repairing a vehicle engine.
This isn't to say that some forms of maintenance can't cross over into betterment territory. For example, major material alterations to commercial rental property, such as new rooms or accommodations, could be viewed as value-adding improvements. If you completely renovate an old, dilapidated property that's long gone neglected, you'd be conducting a betterment by extending its lifetime.
Betterment's and Accounting
Material improvements are typically separate from your regular asset ownership expenses. Instead, you'll usually add a portion of the betterment's cost to the value of the asset that received it. As the asset depreciates over time, so will the worth of the improvement, but the overall loss should be less.
States and municipalities also maintain specific reporting requirements for betterments. For instance, you may need to specify:
Whether the improvement was applied to a vehicle or a piece of real estate,
How large the betterment was in terms of physical size or area,
Which existing asset the betterment pertained to, and
How much the improvement actually raised the value of the property.
It's a good idea to think long and hard about this last point. For instance, home appraisal experts point out that improvements like kitchen and bathroom remodels typically net you more of an asset value increase than things like adding flooring, installing a pool or finishing a basement will.
Finally, the value of betterment's goes deeper than mere appraisals or fixed-asset accounting practices. Since you're not receiving dividends on most material assets as you would with a stock you have to wait until you sell to realize any returns from your improvements. This reality makes it wise to choose betterments that result in heightened value and improved utility.
VAAL Real Estate was Founded with the aim of reducing the hassle of finding and buying homes. VAAL Real Estate has been successful in developing a brand whose main aim is to change the market by understanding and satisfying the needs of potential and future home owners.